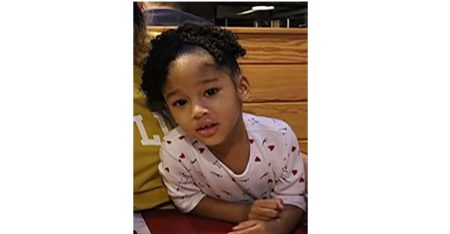 Posted on · Community activist Quanell X says Derion Vence confessed he disposed of the girl's body in Arkansas.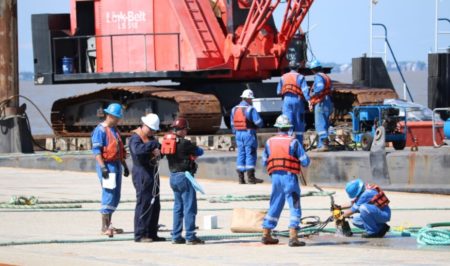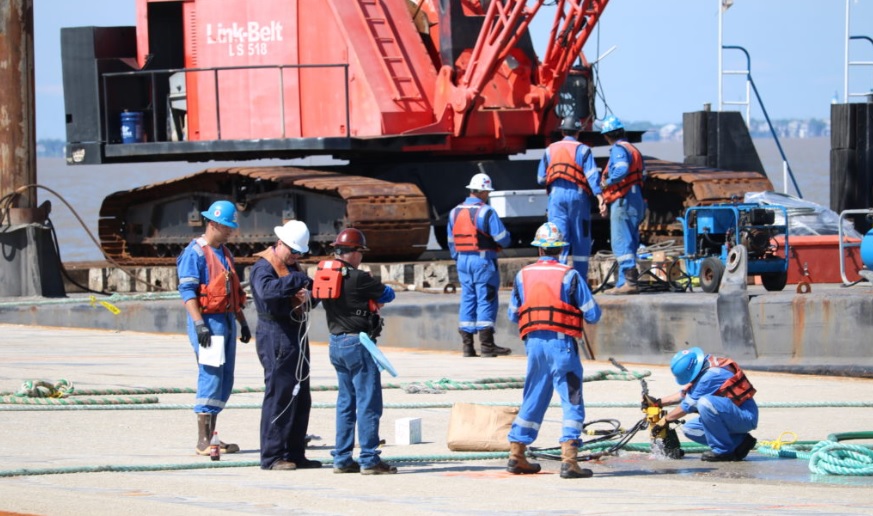 Posted on · These are some of the stories Houston Public Media is covering.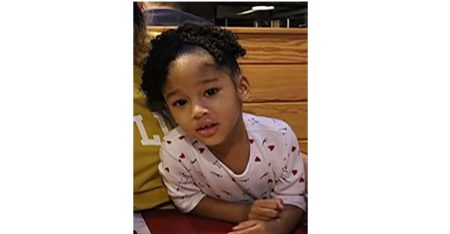 Posted on · Derion Vence's bail bond was lowered from $1 million to $45,000. His next court date is set for July 10.