Tag:
public school funding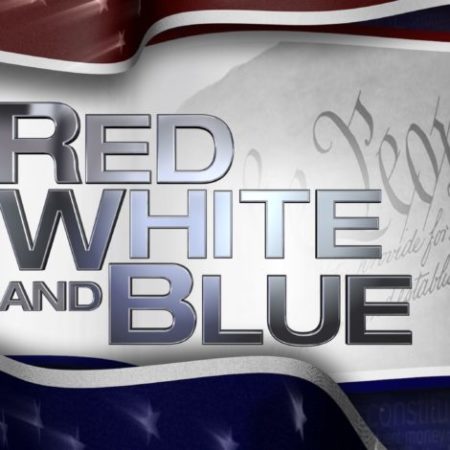 Posted on · Catch the latest episode of "Red, White and Blue."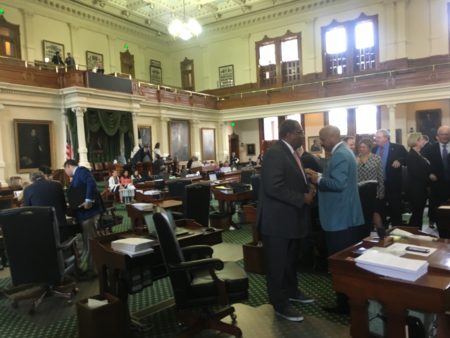 Posted on · The two-year package includes extra funding for foster care and mental health, but shifts more of public school costs onto local taxpayers.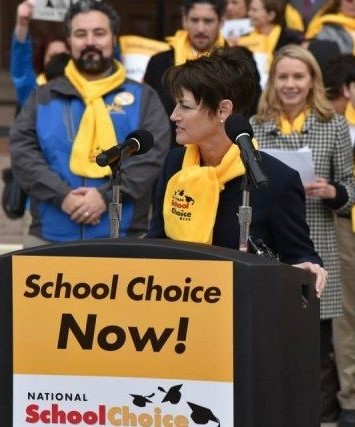 Posted on · When state lawmakers meet in January they will once again square off over using public school dollars to pay for attending private schools.