Tag:
Primetime Emmy Awards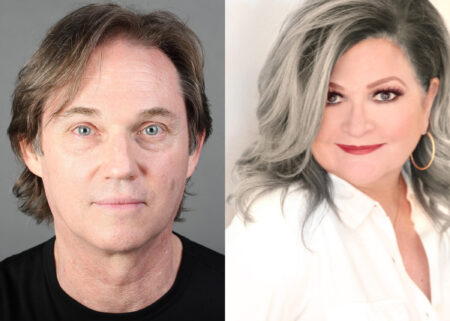 Posted on · Two acting legends discuss their current projects and where you can see them in Houston.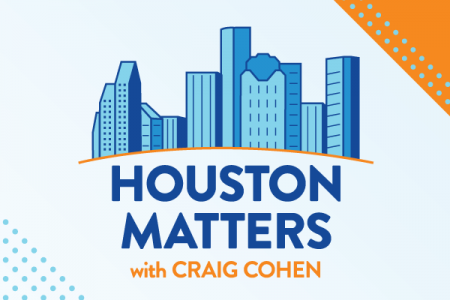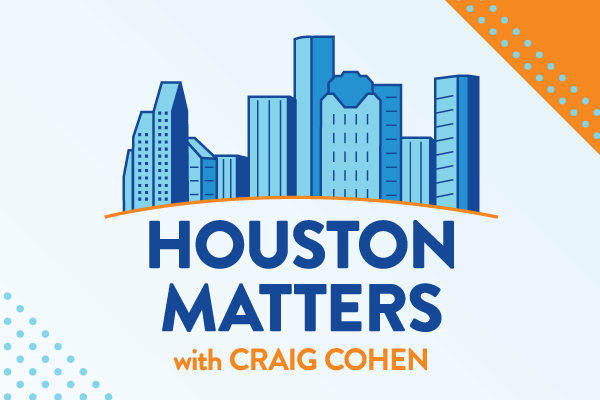 Posted on · On Wednesday's show: A closer look at the draft redistricting maps for the state's Congressional districts, the week's other political news, and creating a master-planned community of affordable housing.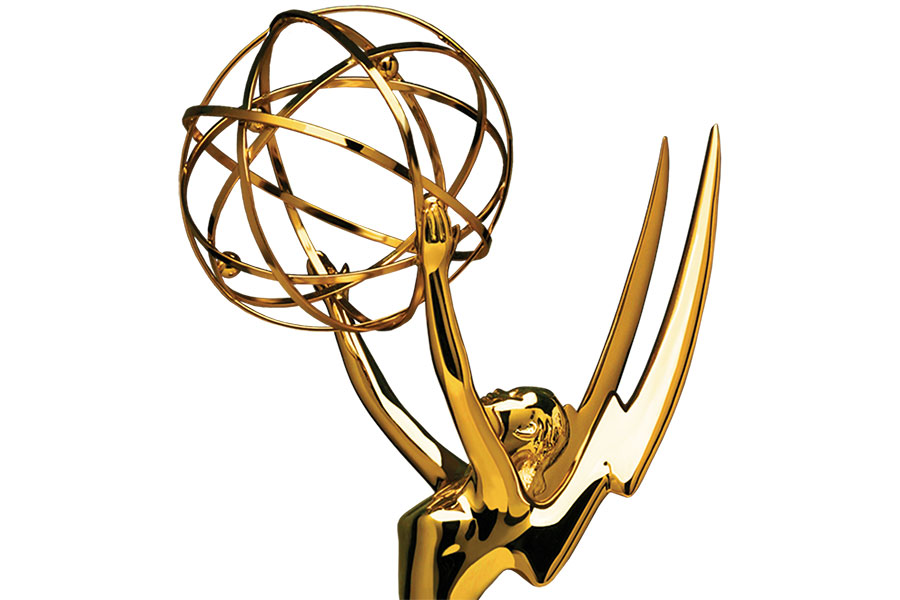 Posted on · A look at some of the most popular Emmy-winning shows and their use of classical music.