Tag:
Presidential Medal of Freedom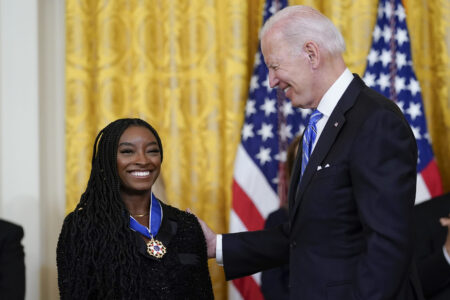 Posted on · The 17 recipients include athletes, artists, and leaders of the civil rights and labor movements.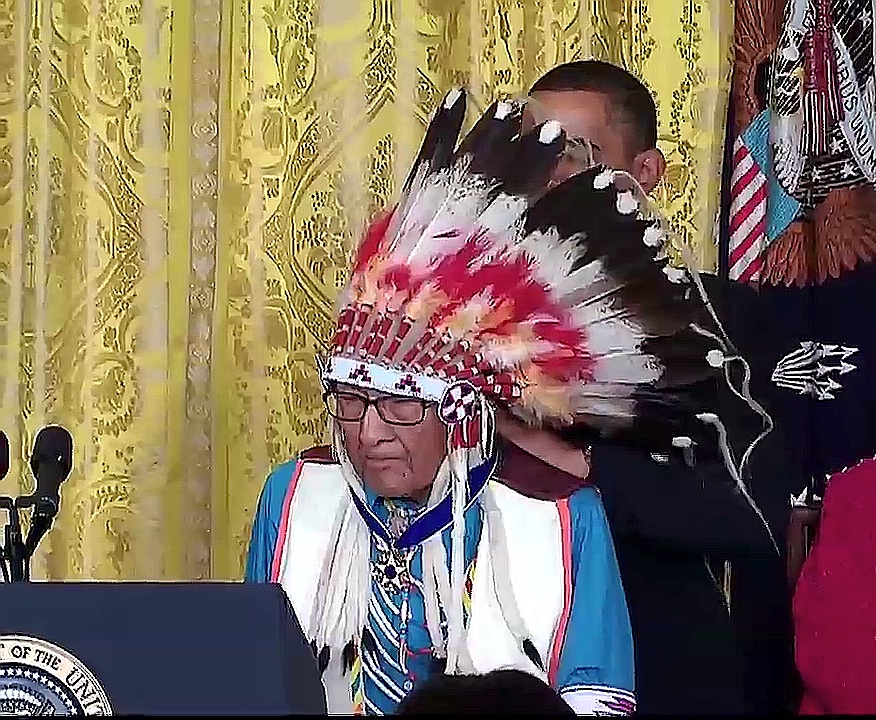 Posted on · Tributes are pouring in for the famous Crow War Chief, Joseph Medicine Crow, who died Sunday at age 102.
Posted on · Legendary medical doctor and social reformer who founded the American G. I. Forum.