Tag:
Port of Houston Authority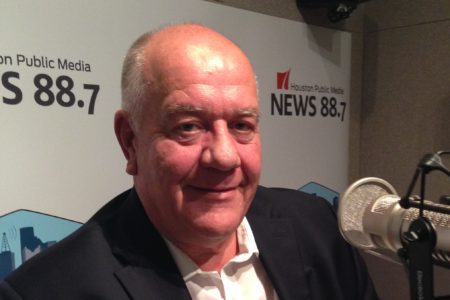 Posted on · Most Asian imports arrive in Long Beach, California. But that's about to change.
Posted on · While oil prices continue to remain in the $30 range, Houston's oil and gas industry is struggling. But one industry that's booming right now is the city's petrochemical industry. That's because oil is used by many petrochemical companies to make their products. That means things are booming in the city of Baytown and at the […]
Posted on · It's not clear who first called Houston "the town that built the port that built the city," but the quote aptly describes how the city and the Port of Houston are intertwined. Edel Howlin takes a field trip to the port to learn more.