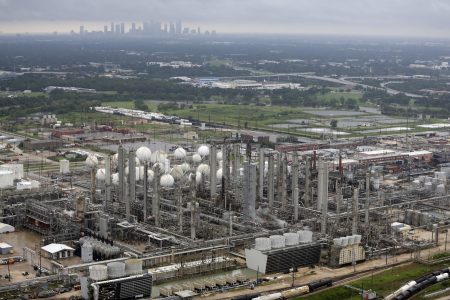 Posted on · Environmental groups say the company, TPC, regularly violates environmental standards.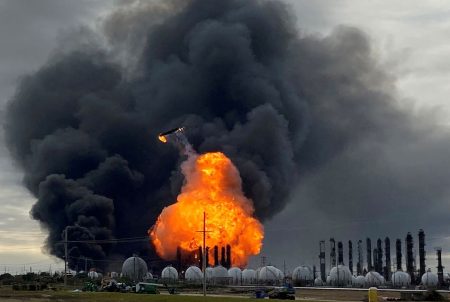 Posted on · In a surprising vote, the Texas Commission on Environmental Quality rejected a staff-proposed penalty against TPC Group's Port Neches chemical plant — which was rocked by explosions last month — for a slew of 2018 pollution violations and asked that they be referred to the Texas Attorney General's Office.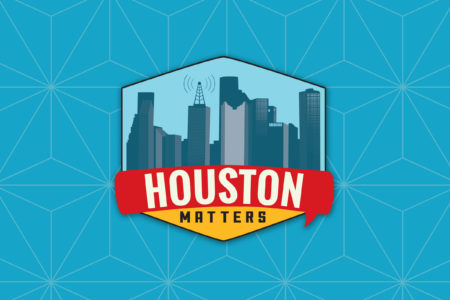 Posted on · On Tuesday's Houston Matters: We examine the history of the Port Neches chemical plant where explosions and a fire occurred last week. An expert walks us through how the impending state takeover of the HISD board might work. A bug expert answers your questions. And we meet a local practitioner of the Haitian Vodou religion.