Tag:
Philip Glass Ensemble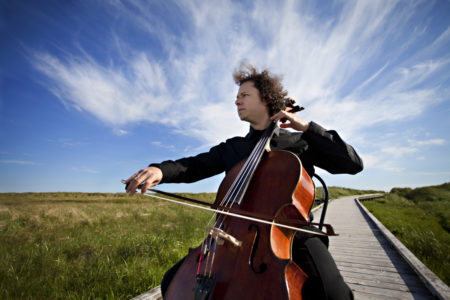 Posted on · The cellist commissioned aural wormholes from our time to the way Bach.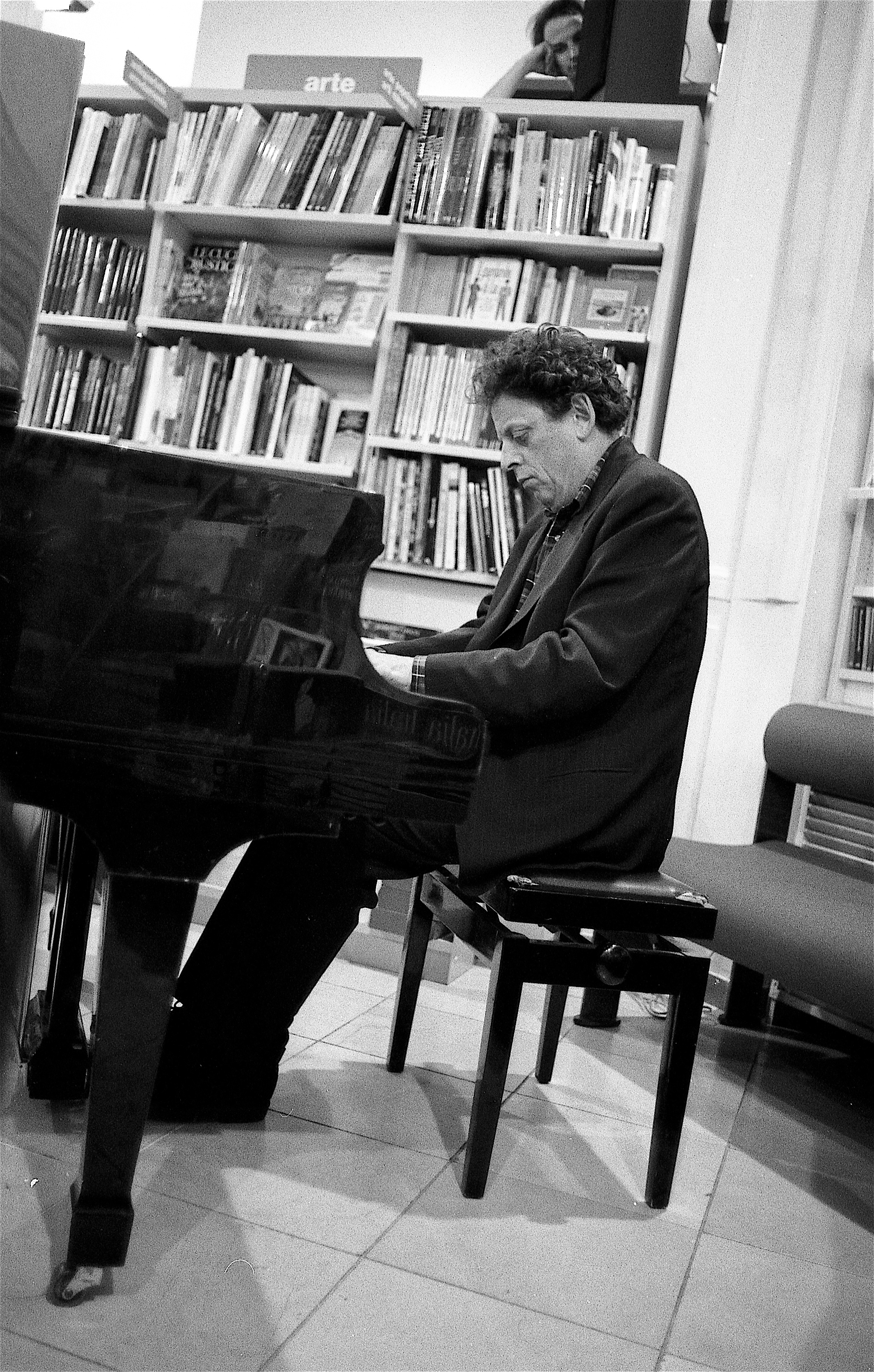 Posted on · Houston welcomed the composer and pianist at the recent music festival near downtown. Before the concert, he joined News 88.7 Arts and Culture reporter Amy Bishop for a chat. Glass spoke about working in his dad's record store as a kid, performing live, and even owning cats.