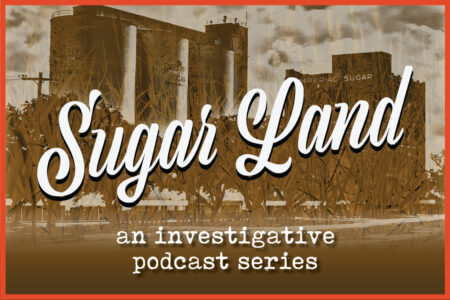 Posted on · The co-hosts of the Sugar Land podcast discuss what was unearthed in our own backyard.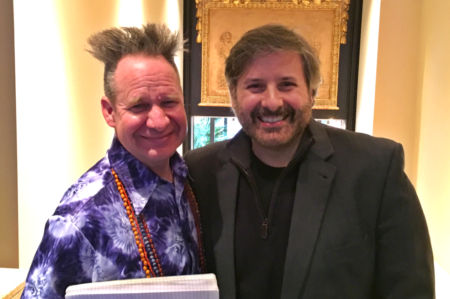 Posted on · The director of works such as Nixon In China talks about his art with Houston Public Media's Ernie Manouse.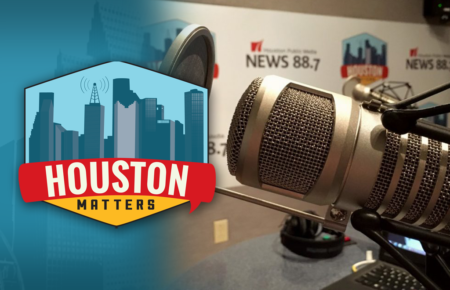 Posted on · On Friday's Houston Matters: We learn about a family forced to leave their neighborhood after Harvey. Then, as many Houstonians prepare to hit the roads for the holidays, members of local law enforcement remind us how to be safe and courteous on Houston roadways. Plus, we discuss The Good, The Bad, and The Ugly of the week's news. And Ernie Manouse chats with theater and opera director Peter Sellars.