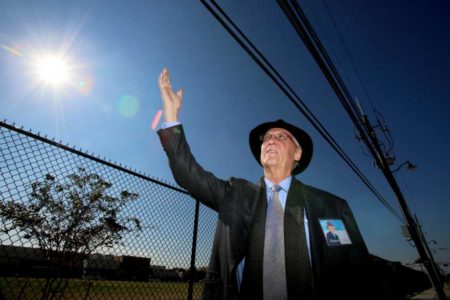 Posted on · Brown distinguished himself as an advocate for urban planning and pedestrians.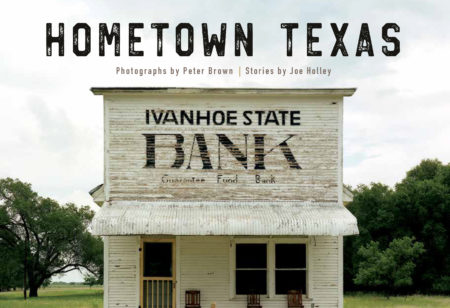 Posted on · Writer Joe Holley and photographer Peter Brown set out to document a side of Texas not often seen in the news.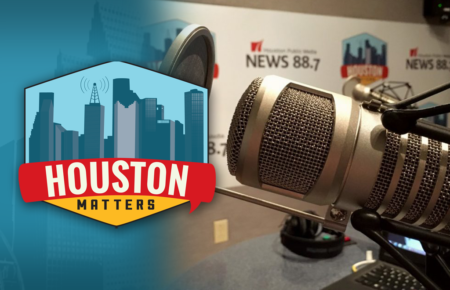 Posted on · On Tuesday's Houston Matters: With news of the Houston Press ceasing print operations, we discuss the changing role of alt-weeklies. Then, we discuss the science of human creativity. And we learn about a new book featuring photos and stories of life in small-town Texas.