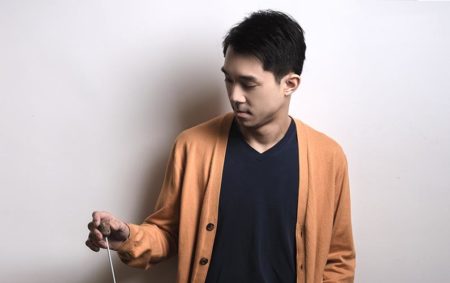 Posted on · The internationally-acclaimed conductor describes a day at the 2017 Round Top Music Festival.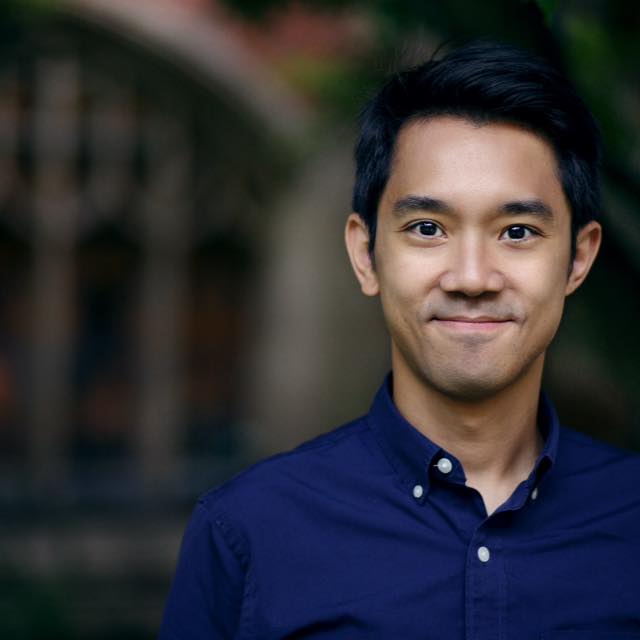 Posted on · A conversation with the conductor about food, French music, and having his own bobble head.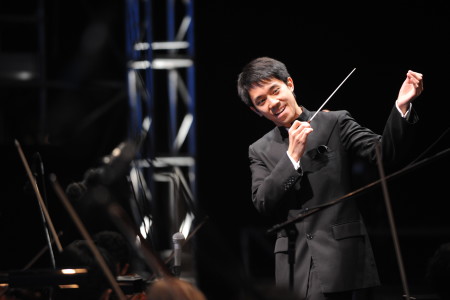 Posted on · East meets West as conductor Perry So leads a program featuring British pianist Stephen Hough.