Tag:
parental incarceration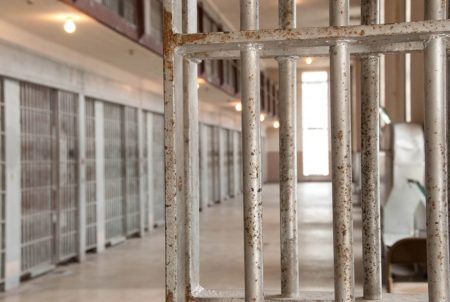 Posted on · Researchers say very little is known about the effect of parental incarceration on children.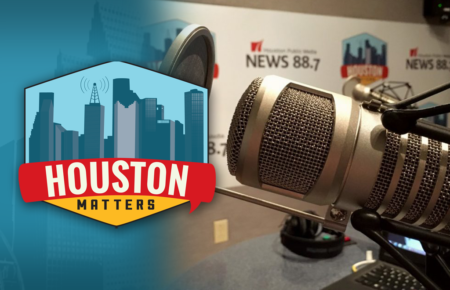 Posted on · On Thursday's Houston Matters: We discuss a lawsuit over bail reform in Harris County. We learn how children are affected when their parents are incarcerated. A historian explains how migration to Houston before World War II changed notions of race here. And a witness to the 1947 Texas City disaster shares his story.