Tag:
Officer James Brennand
Posted on · The trial will begin on Feb. 24 if no plea deal is reached.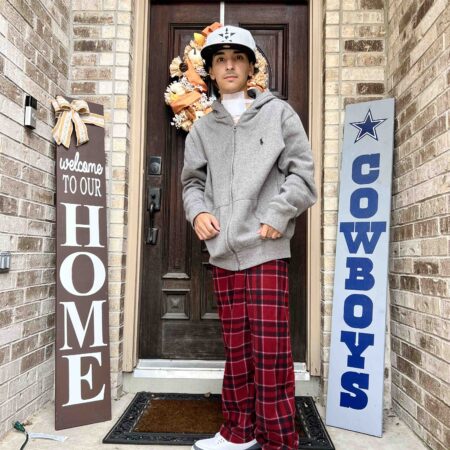 Posted on · Signed by 'Erik's family,' the GoFundMe Post said Cantu will still need rehabilitation.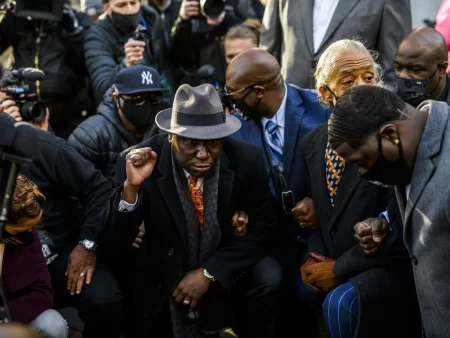 Posted on · In Attorney Ben Crump's announcement, he called the aggravated assault charges against the officer "woefully inadequate," but did not say what charges he thought should be brought against him.