Tag:
Office of Emergency Management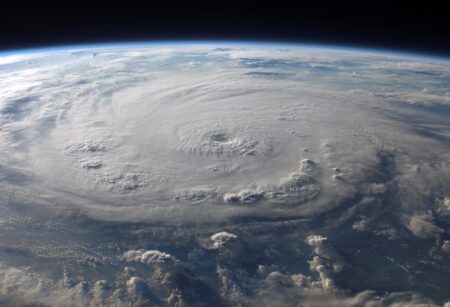 Posted on · Examining the early forecasts; plus, what to be aware of and how to best prepare.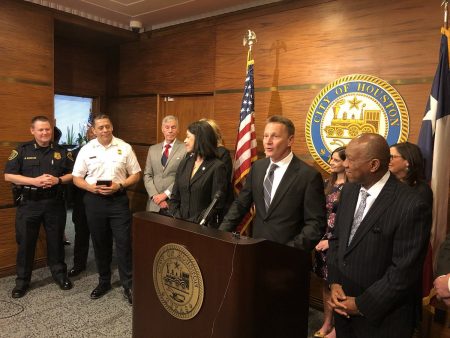 Posted on · Someone new is responsible for protecting Houston during natural disasters and major emergencies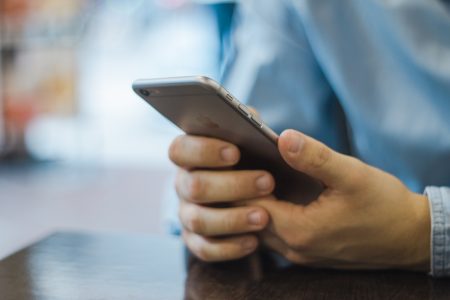 Posted on · The current public warning system contacts residents only through email or social media. But new "push" alerts are coming soon that target residents based on location.