Tag:
Notes from America with Kai Wright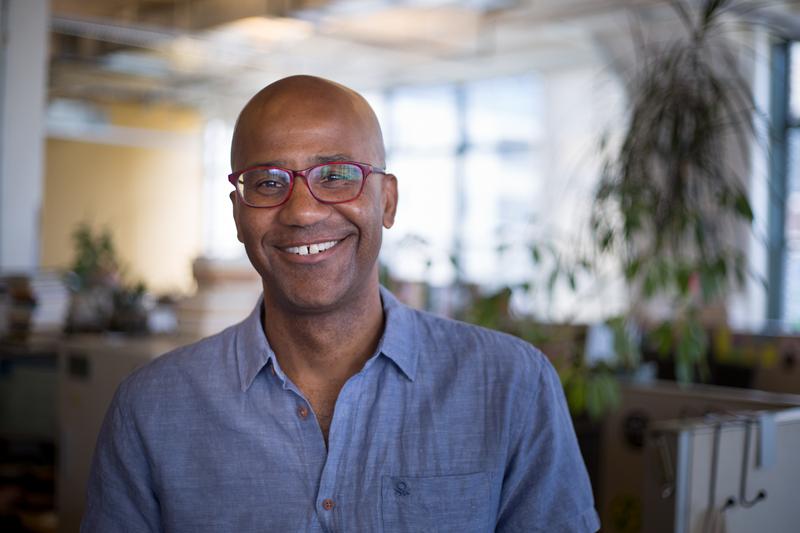 Posted on · The national call-in radio show will broadcast live from Houston Public Media Sunday night.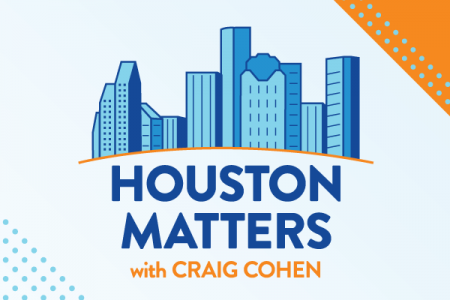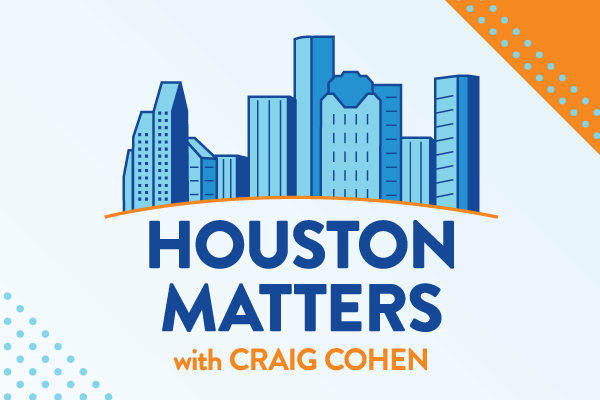 Posted on · On Wednesday's show: Former Pres. Donald Trump's appearance in a Miami courthouse following his indictment was an historic moment in American politics. We discuss that and other developments in our weekly roundup.