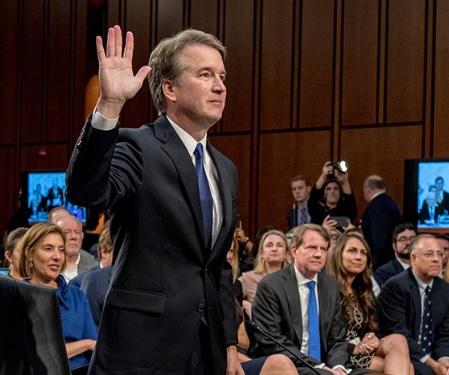 Posted on · Kavanaugh's nomination is expected to clear the committee and go to the full Senate.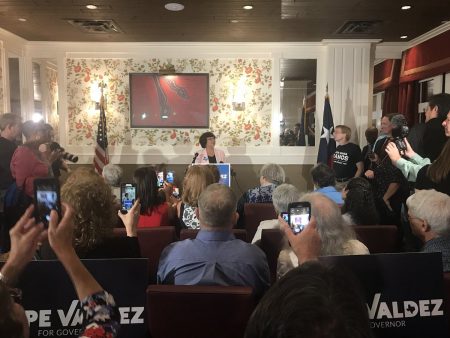 Posted on · After swapping leads early in the Democratic gubernatorial runoff, Valdez pulled ahead of White and will face incumbent Gov. Greg Abbott.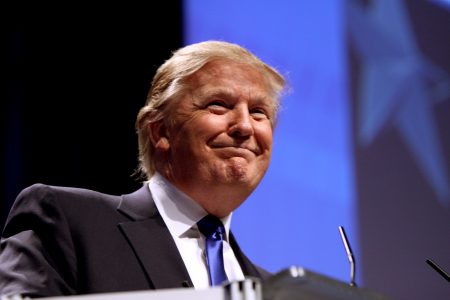 Posted on · Members of the Texas delegation speak about their views on the upcoming presidential election and on Texas' role in the Republican Party going forward.