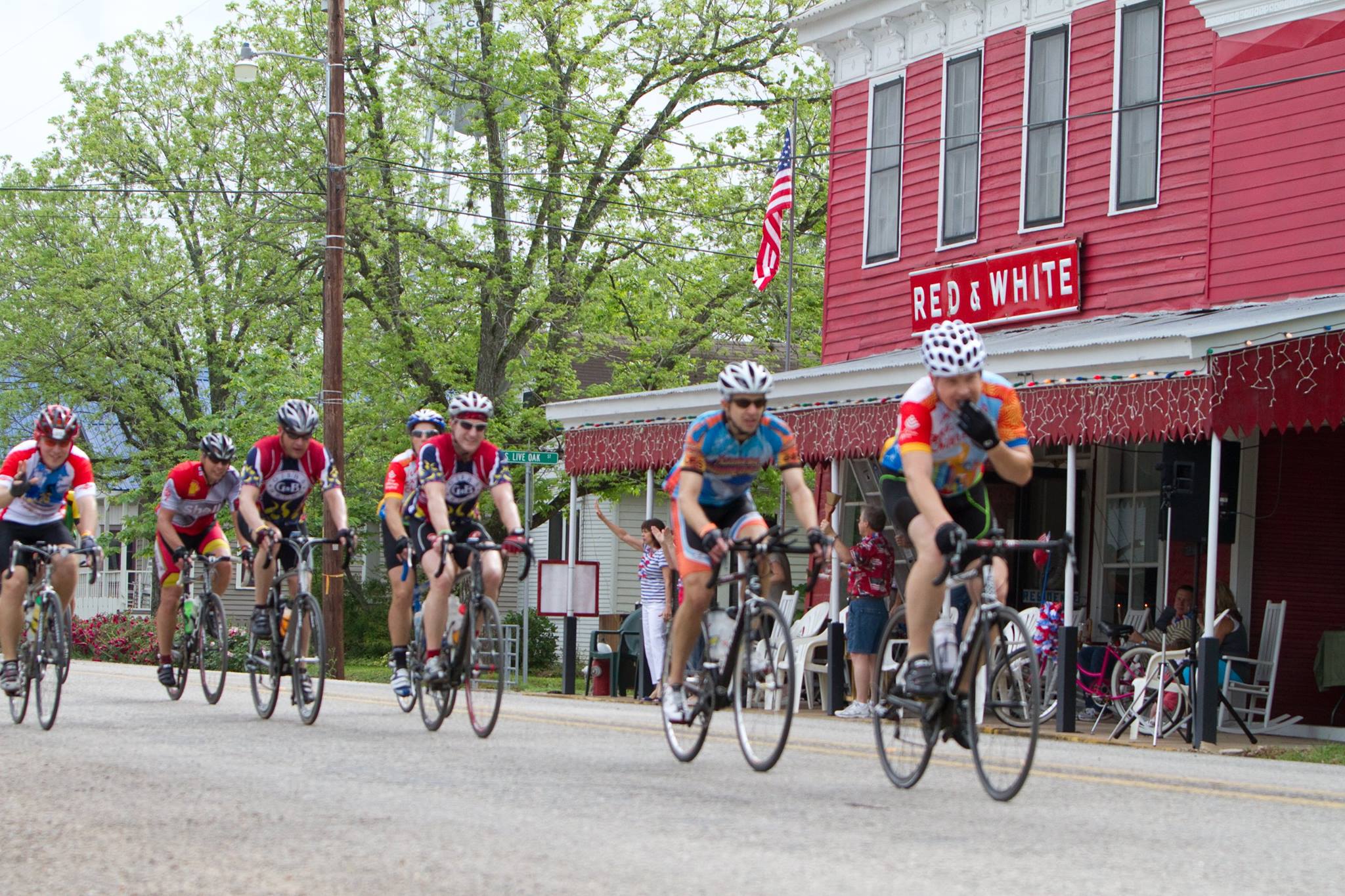 Posted on · The ride is an effort to raise funds and awareness for those living with multiple sclerosis.
Posted on · Some health plans are refusing to count the copayment assistance offered by drugmakers as part of a patient's deductible. That means some patients are paying thousands of dollars more out-of-pocket.
Posted on · We learn more about efforts to fight Multiple sclerosis in conjunction with the 30th annual BP MS 150, a two-day, 180-mile bike ride from Houston to Austin, benefiting the National MS Society: Lone Star.