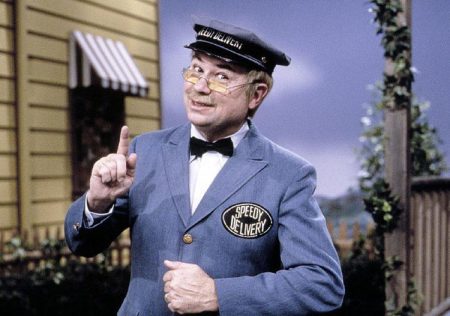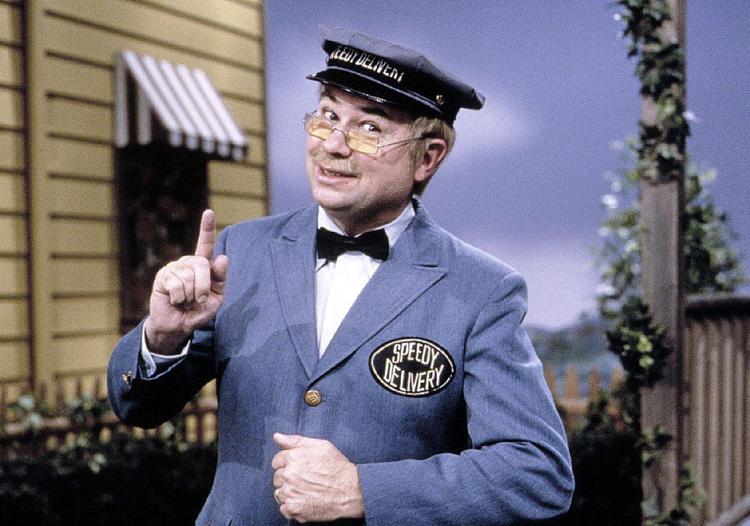 Posted on · The "Mister Rogers' Neighborhood" actor discusses his character Mr. McFeely and working with Fred Rogers.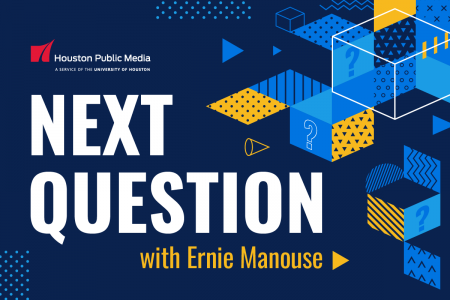 Posted on · On this episode, we visit the world of Mr. Roger's Neighborhood with the man behind "Speedy Delivery," David Newell; chat with CBS Sunday Morning's Mo Rocca about his new book Mobituaries; hear new music from the daughter of blues great Taj Mahal, and we reconvene our Pop Culture Conclave - Dustin Chase, Justin McKee & Eddie Robinson.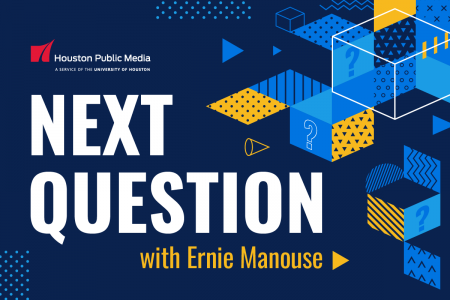 Posted on · This week, Ernie and Laura Isensee discuss the state's position on Special Education, we celebrate the 40th anniversary of A Women of Substance, and share the music of The Regrettes.