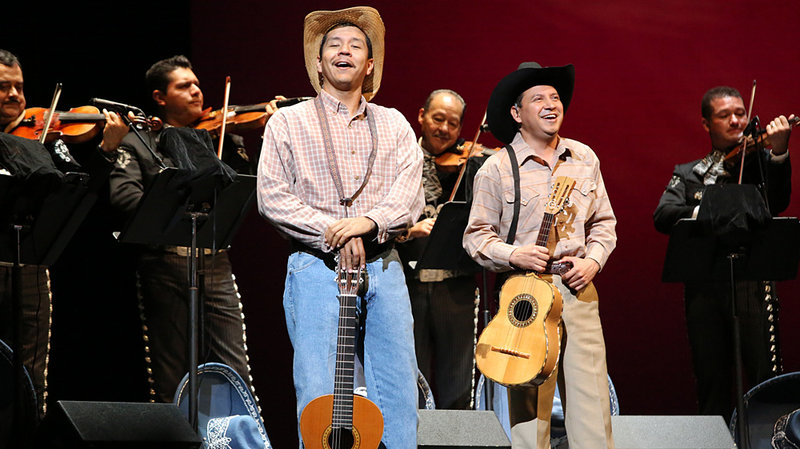 Posted on · A preview of the Houston Music Highlights airing on Houston Public Media Classical this week
Posted on · In this Houston Music Highlight, Mercury - The Orchestra Redefined performs the first movement from Mozart's "Eine Kleine Nachtmusik."
Posted on · This weekend at the Wortham Center, Mercury-the Orchestra Redefined offers an evening of music for strings featuring works by Tchaikovsky, Mozart and Mendelssohn. Artistic Director Antoine Plante talks with St.John Flynn about the program.