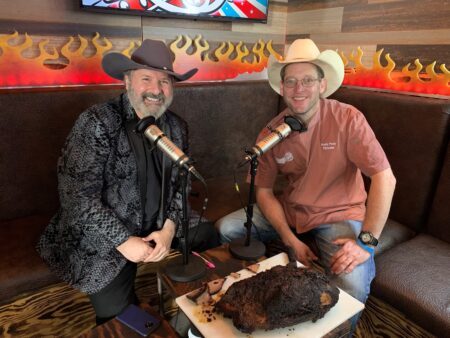 Posted on · A journey through the smoky and savory world of top-tier barbeque.
Posted on · Episode: 2346 Sitting down to supper, 10,000 years ago. Today, what did we eat, long ago?
Posted on · The 4th of July holiday weekend will no doubt includes a lot of backyard grilling. The M.D. Anderson Cancer Center says you can have a healthier holiday diet without giving up the grill. Rod Rice reports.