Tag:
McGovern College of the Arts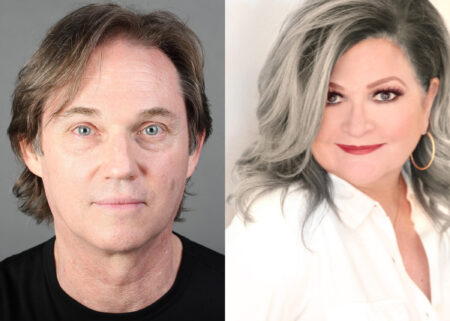 Posted on · Two acting legends discuss their current projects and where you can see them in Houston.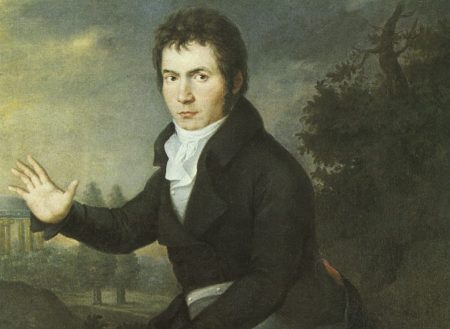 Posted on · A music professor recently drew ire for pondering this question. She explains her thinking, and we learn why UH is hosting a two-week celebration of the composer.