Posted on · Episode: 2525 Reflections on protruding land, shipwrecks and lighthouses. Today, protruding land.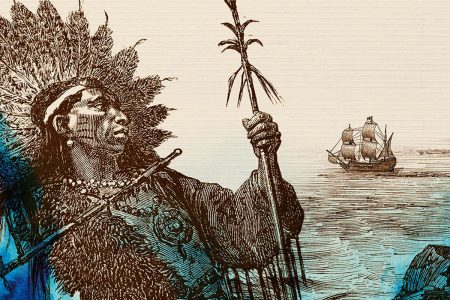 Posted on · Houston writer Kathy Haueisen, a direct descendant of pilgrims, discusses her book, Mayflower Chronicles - The Tale of Two Cultures.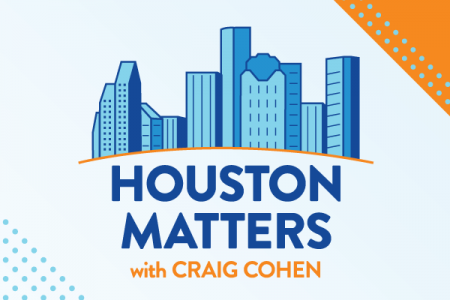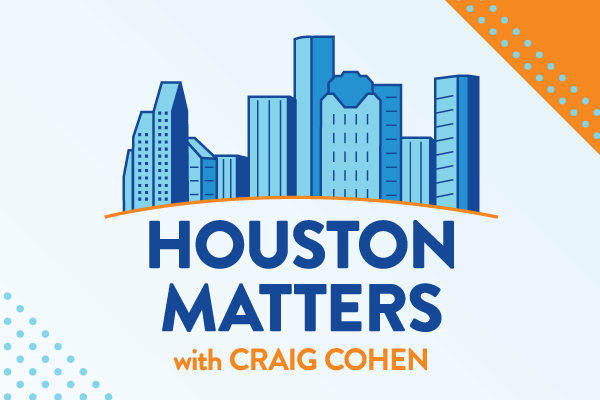 Posted on · On Tuesday's show: A visit to some local polling places, comparing 2020 to other pivotal elections, great places for comfort food in Houston, and what we get wrong about the history of Thanksgiving.