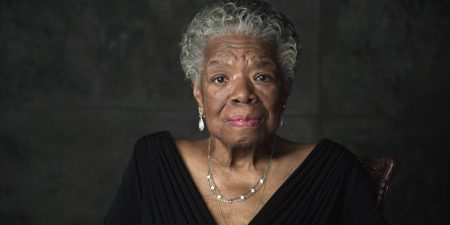 Posted on · Tune in to Houston Public Media TV 8 throughout the month.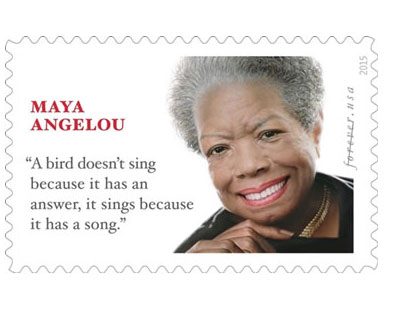 Posted on · African American leaders in Houston today celebrated the unveiling of a stamp honoring the late Maya Angelou.
Posted on · Author and poet Maya Angelou was to have visited Houston this weekend for a speech before Major League Baseball's Civil Rights Game at Minute Maid Park. She had a long history of visits to Houston over the years. Angelou died today at the age of 86.