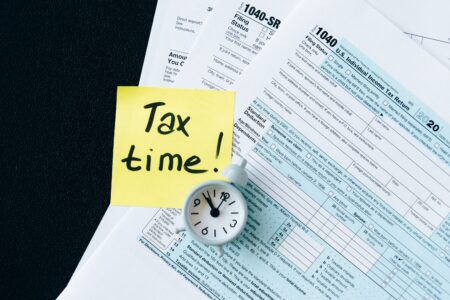 Posted on · Max the Tax Man answers audience questions ahead of the Tax Day deadline.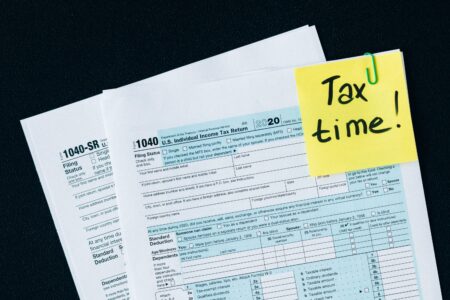 Posted on · Our experts answer questions and give advice so you can write off filing taxes from your to-do list.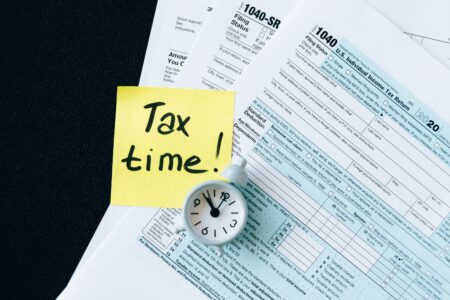 Posted on · With the tax filing deadline less than a month away, we talk with an expert who can help you prepare and get your taxes done for free. But first, we hear from Stanton Welch about the Houston Ballet season debut.