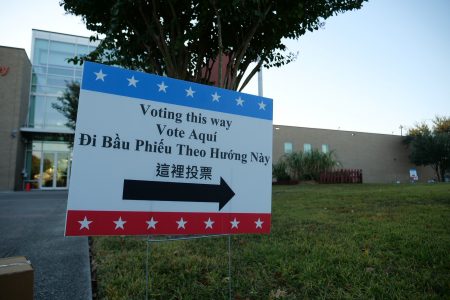 Posted on · Early voting ends Tuesday night, with Election Day scheduled for Saturday.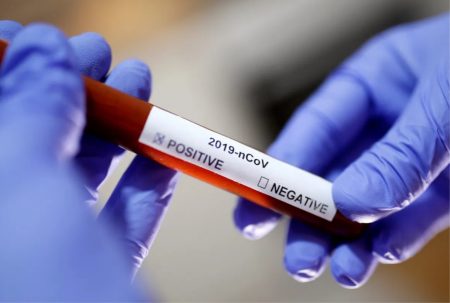 Posted on · The man, in his late 90s, had symptoms consistent with the new coronavirus, and a test later came back positive for COVID-19, officials said.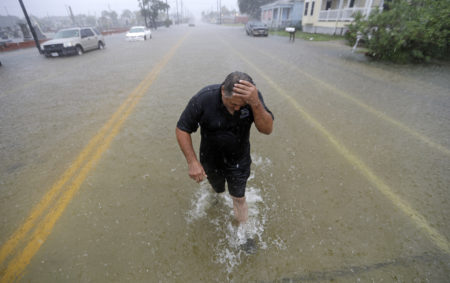 Posted on · Coastal counties, including Brazoria, Matagorda and Galveston, got the most rainfall.