Tag:
Legal Eagle Contractors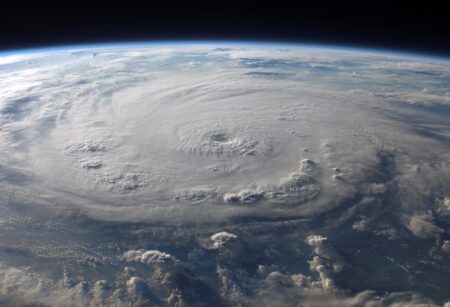 Posted on · Examining the early forecasts; plus, what to be aware of and how to best prepare.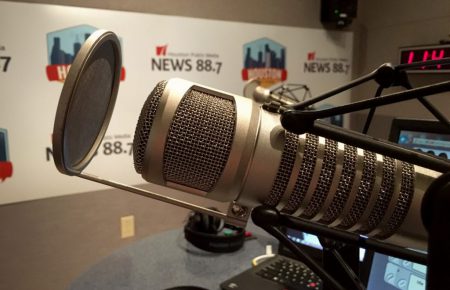 Posted on · On Thursday's Houston Matters: We get advice for flooded homeowners on home inspection and repair. And we learn about the latest Texas abortion regulation and discuss what the state might try to enact next.