Posted on · The controversial plan pitted Conroe and Kingwood residents against one another.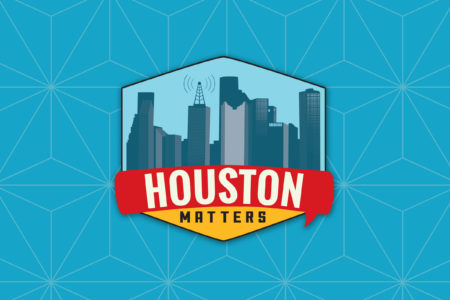 Posted on · On Friday's Houston Matters: Lowering Lake Conroe, researching an African-American family tree, The Good, The Bad, and The Ugly of the week's news, and recalling Boris Yeltsin's visit to a Clear Lake grocery store.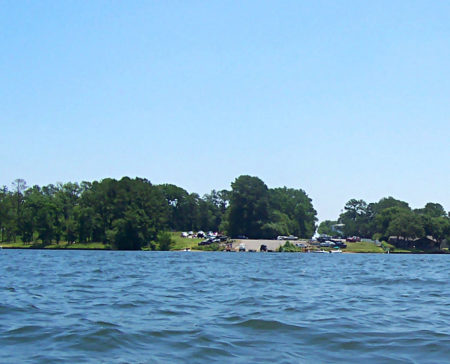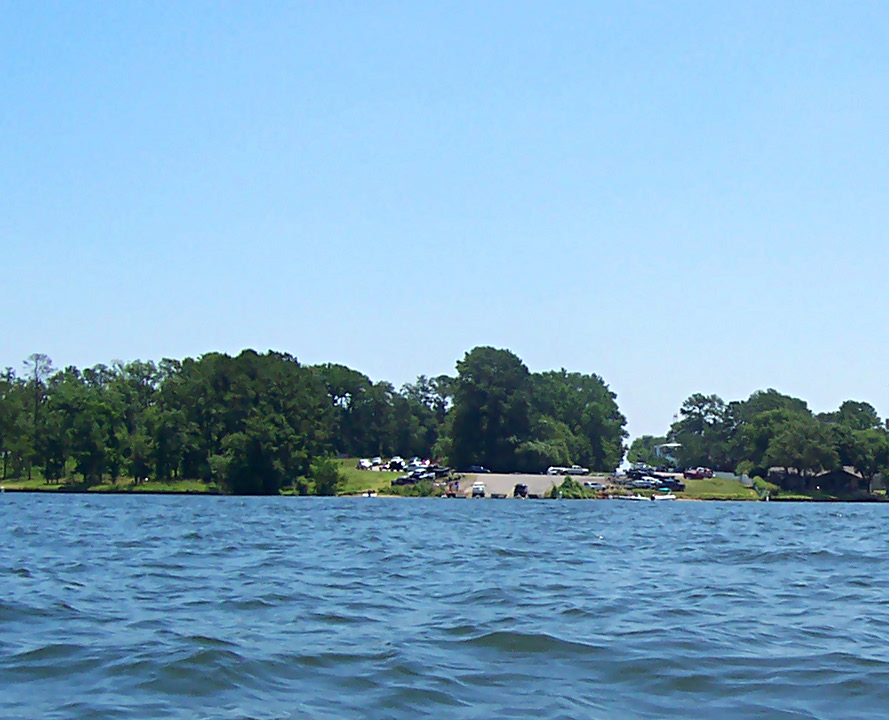 Posted on · The San Jacinto River Authority and the City of Houston are temporarily reducing the level of water in Lake Conroe, as part of a project to reduce flood risks on the river.