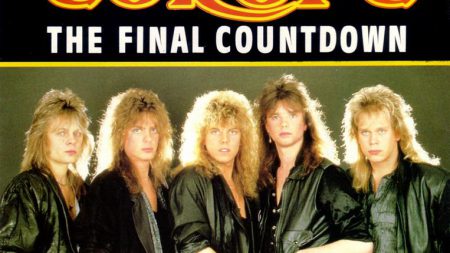 Posted on · Wherein we count down top episodes – you know, from 10!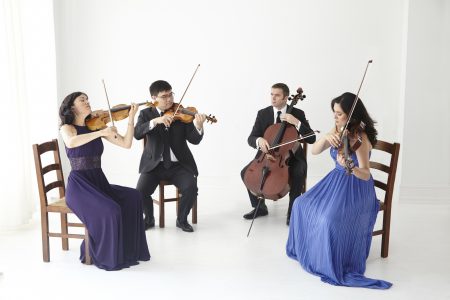 Posted on · What's in a string quartet? The members of Enso tell all. Or...some. They tell a good deal, let's say.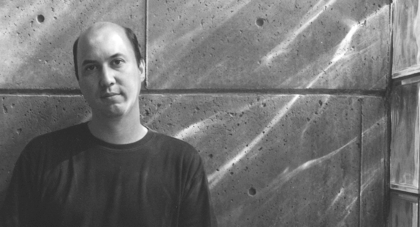 Posted on · Kurt Stallmann takes apart Bach's Inventions and looks at the materials they're made of.