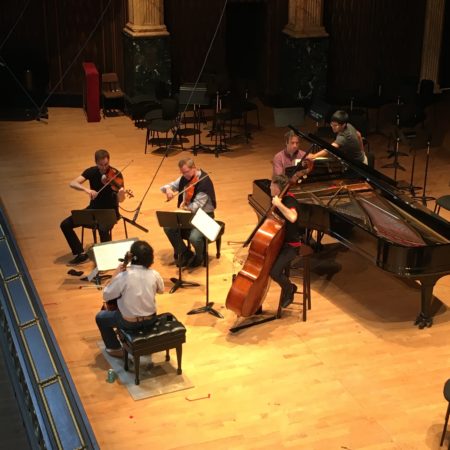 Posted on · Faculty musicians from the Round Top Music Festival perform works by Kodály, Janáček, and Schubert.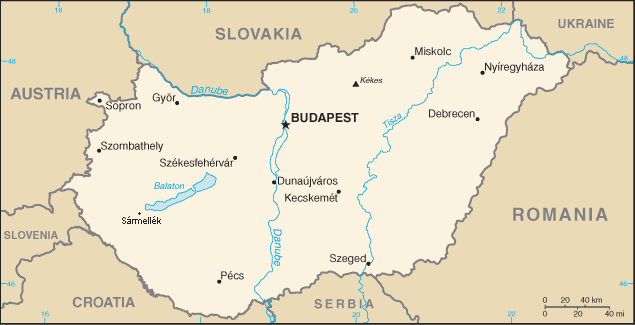 Posted on · Featuring works by Johannes Brahms, Zoltan Kodaly, György Ligeti, and Béla Bartók.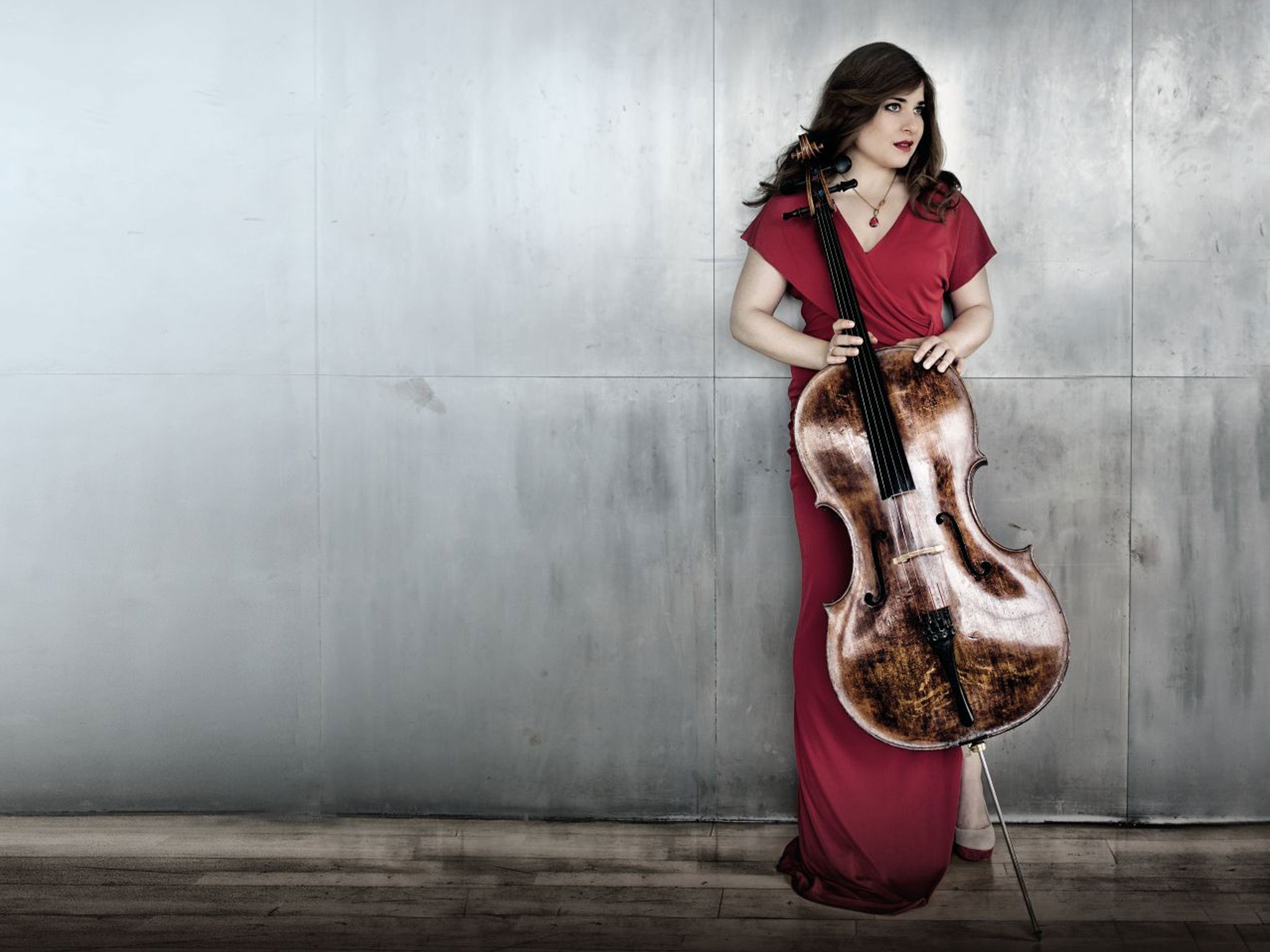 Posted on · Cellist Alisa Weilerstein talks about the Aspen Music Festival, music for solo cello and more.