Posted on · That is the timeline after the Legislature gave final approval to the pension reform bill.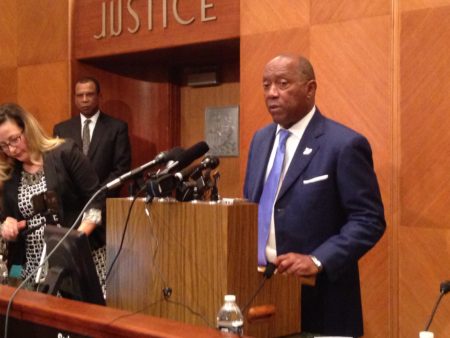 Posted on · The Mayor says it includes reductions in 23 departments worth almost $50 million.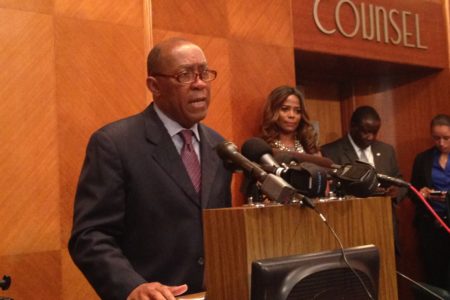 Posted on · The study will combine forecast of revenues and expenditures with goals such as sustainable future budgets and full funding of city pensions.