Tag:
joint primary voting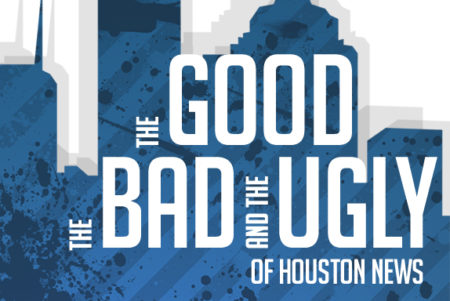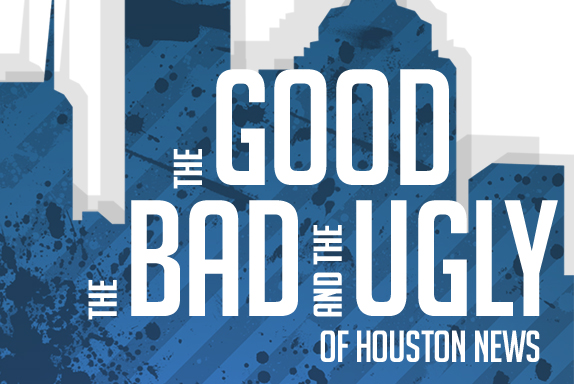 Posted on · Houston Matters breaks down The Good, The Bad, and The Ugly of the week's news.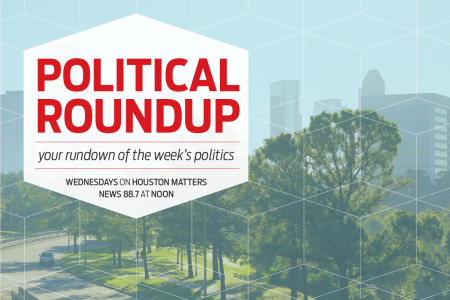 Posted on · We break down the week's biggest political stories with an eye for how they might affect Houston and Texas.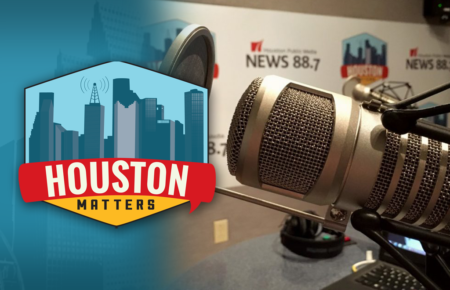 Posted on · On Wednesday's Houston Matters: A new report ranks health care in Texas near the bottom, we discuss the latest political news, we meet the city's new poet laureate, we reflect on the contributions of The Geto Boys, and we remember JFK's iconic moon speech at Rice University.