Posted on · The grocery chain plans to keep its headquarters in Austin.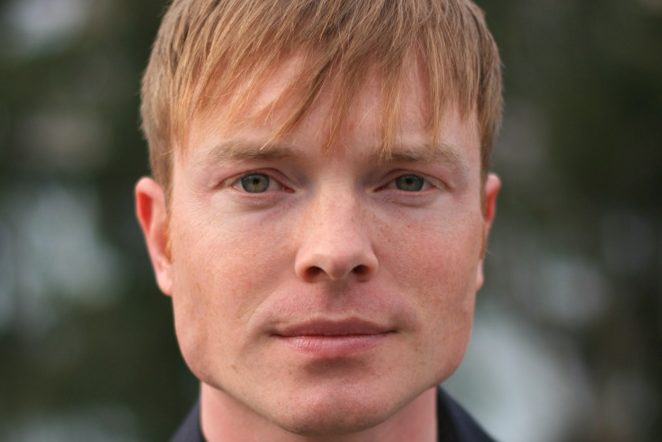 Posted on · John Mackey talks about his symphony for band inspired by The Odyssey, as well as his compositional process, what music he listens to, and his cat.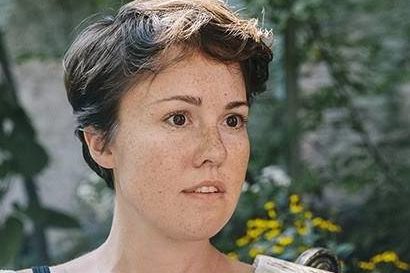 Posted on · A preview of the Houston Music Highlights airing on Houston Public Media Classical this week.