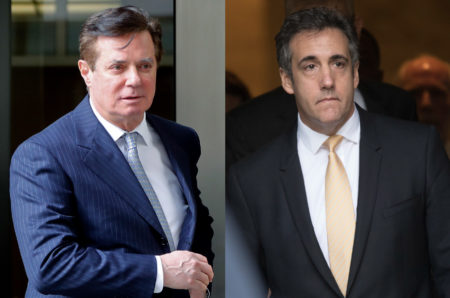 Posted on · Never mind the Blue Wave—the Beto Wave is surging in Texas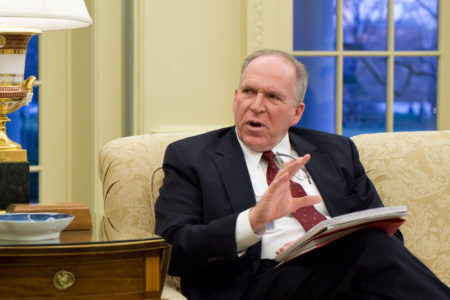 Posted on · Republicans on the House intelligence committee pushed Brennan about whether there was evidence of collusion between Russia and the Trump campaign.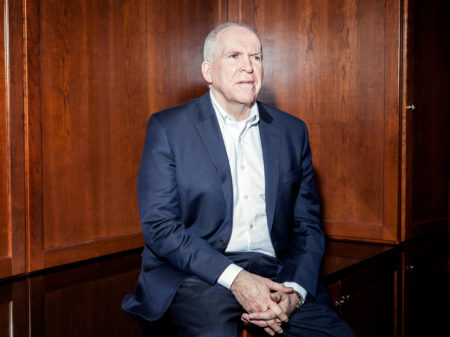 Posted on · Brennan will testify about Russian meddling in last year's presidential election and Russia's use of "active measures." He is also expected to be asked about leaks regarding national security.