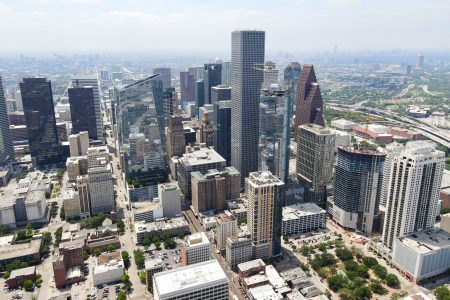 Posted on · Structural engineer Joe Colaco explains the innovations that were necessary to build Houston's skyline.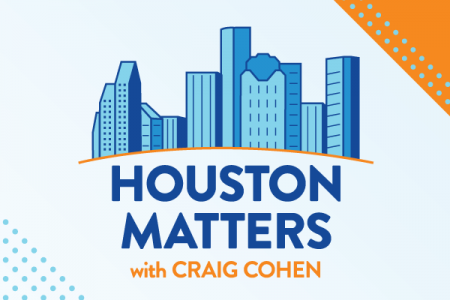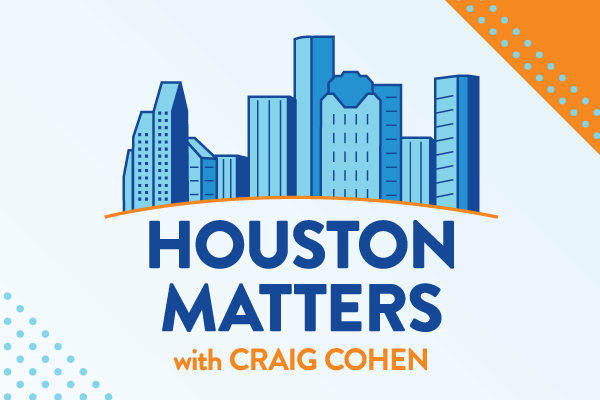 Posted on · On Thursday's show: We learn about the extraordinary measures engineers had to develop so that skyscrapers could be built on our city's mushy soil.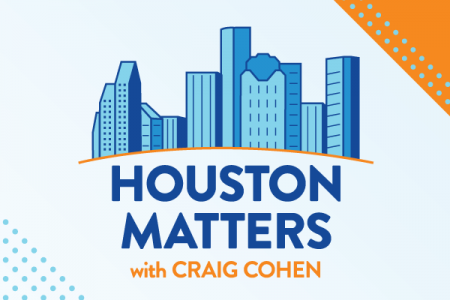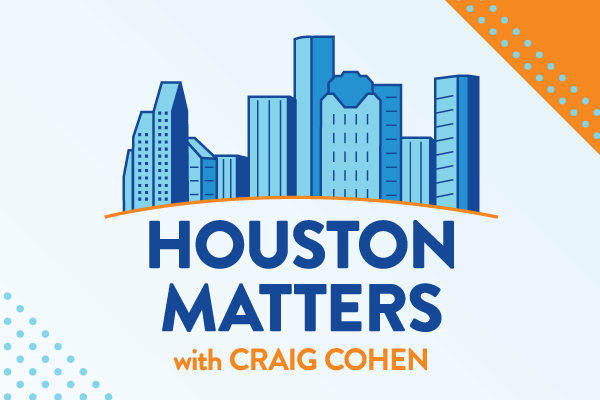 Posted on · On Tuesday's show: A conversation with outgoing Harris County Sheriff Ed Gonzalez, who's been tapped by the Biden administration to lead Immigration and Customs Enforcement.