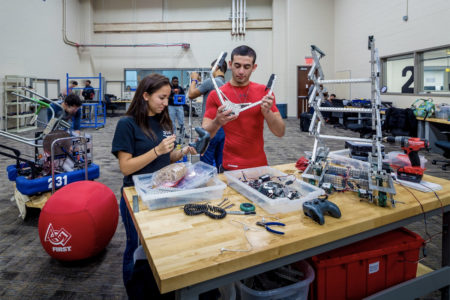 Posted on · Houston Matters visits the Kirk Lewis Career and Technical High School.
Posted on · Local high schoolers learn professional skills as they rotate through numerous mock job interviews in one day, during an event from the nonprofit Genesys Works.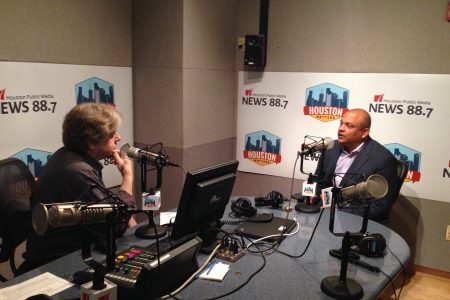 Posted on · There's new software that allows people to match their skills, knowledge, abilities and experiences to job requirements.