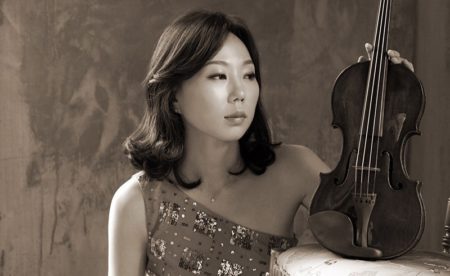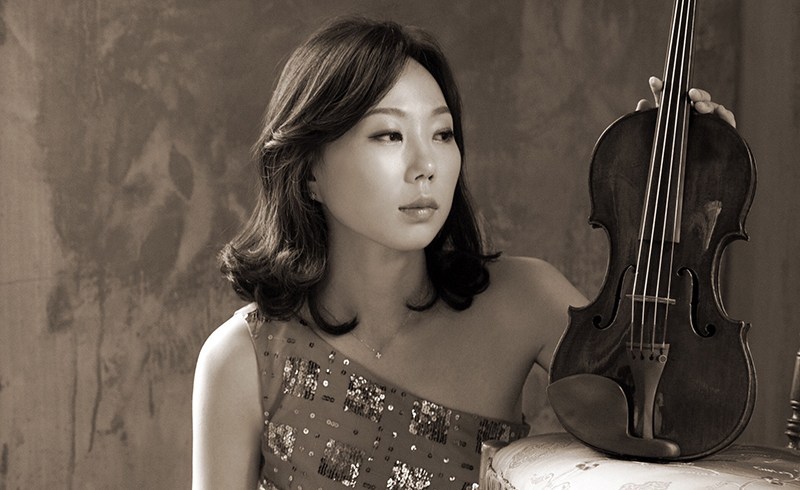 Posted on · The violinist talks about her new role and the musical experiences that led her here.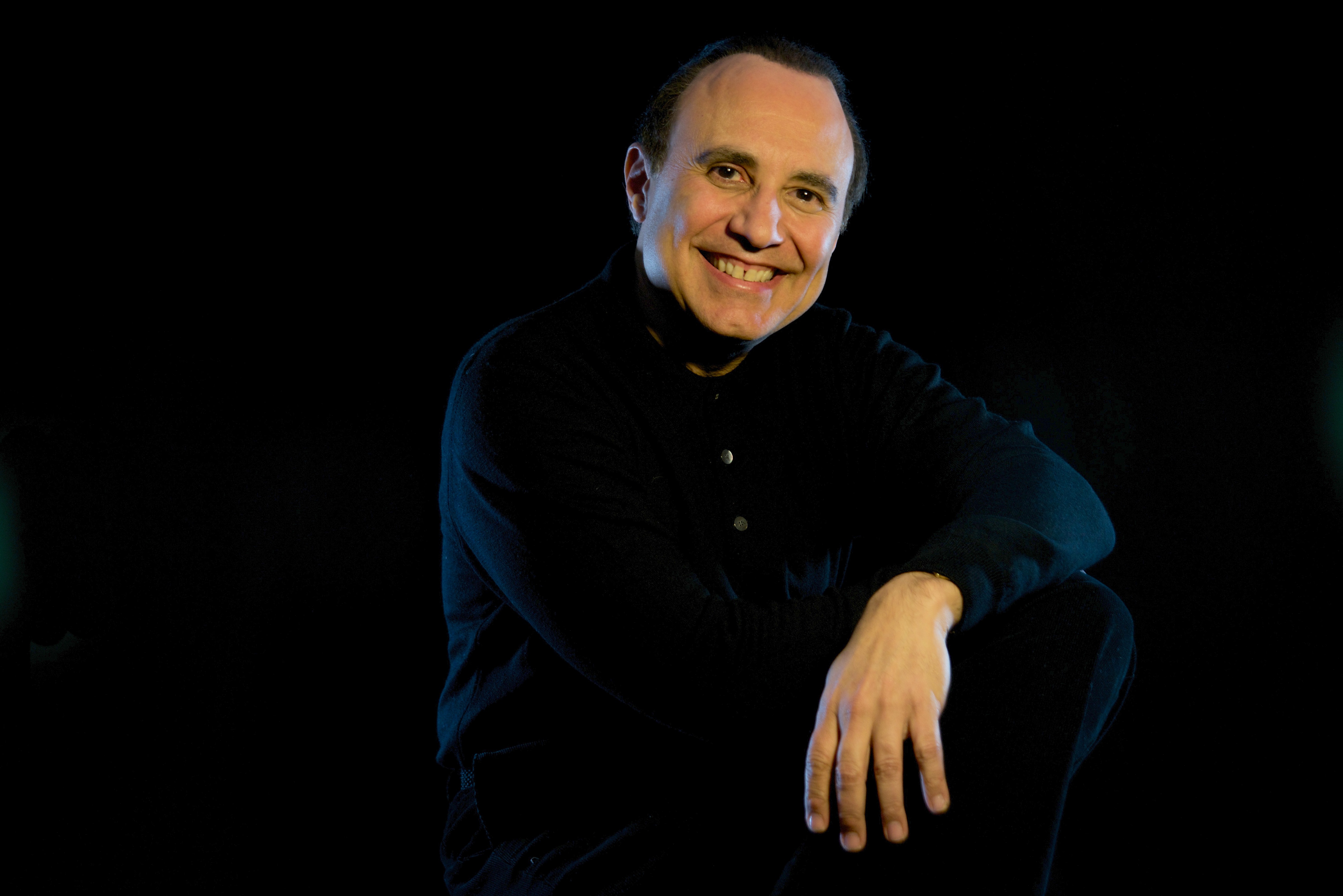 Houston Symphony Broadcasts
Posted on · Presenting the 2016 Fiesta Sinfónica concert with guest pianist Michel Camilo.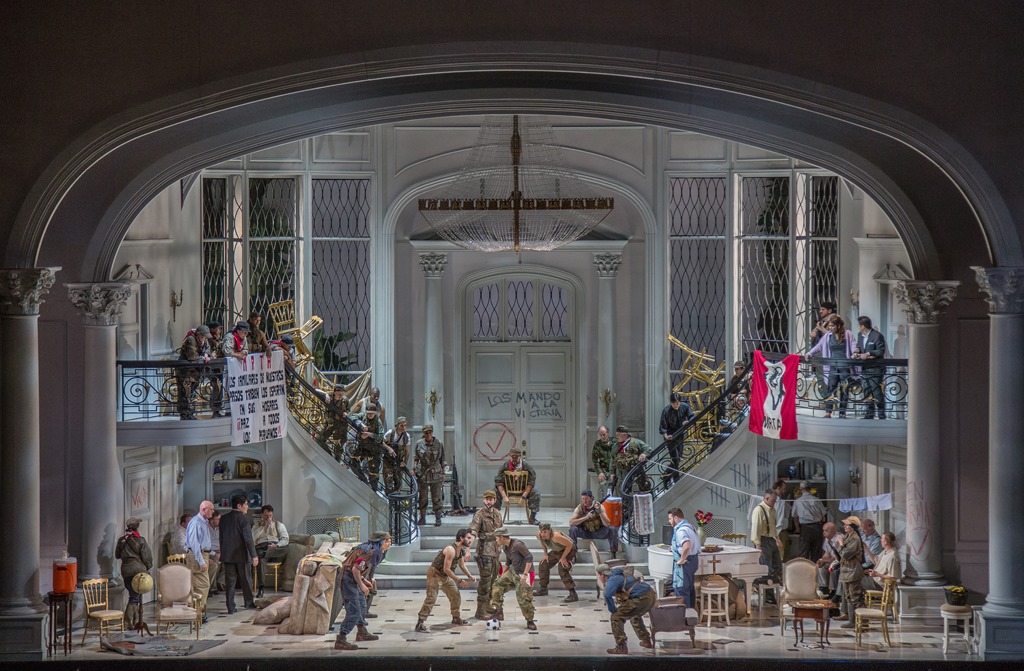 Posted on · A look at turning novels and plays into operas ahead of Saturday's noon broadcast of Bel Canto.