Tag:
invasive species in Texas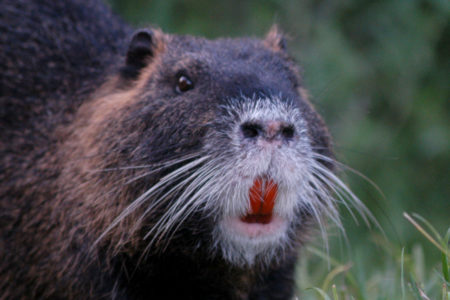 Posted on · A new documentary chronicles the role invasive nutria play in Gulf Coast culture.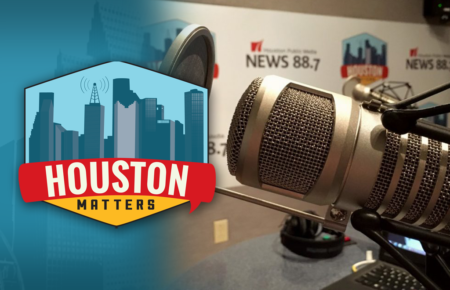 Posted on · On Monday's Houston Matters: The government shutdown causes a security checkpoint to close at Bush Intercontinental Airport. The City of Houston is opening four Harvey recovery centers. A new book calls into question America's approach to working for the release of kidnapped journalists. A documentary details the role nutria have come to play in Gulf Coast culture. And Jeff Balke updates us on Houston sports.
Posted on · Greater Houston can lay claim to a lot – we have a thriving oil and gas industry, we're a major player in health care, our population's on the rise, we're diverse, we're young, we're…stuck in traffic. We can also tout our varied and growing restaurant industry. There are few things we're missing in Greater Houston, […]