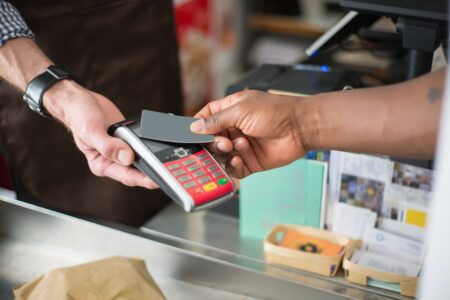 Posted on · Our panel of guests share their thoughts on trending topics today.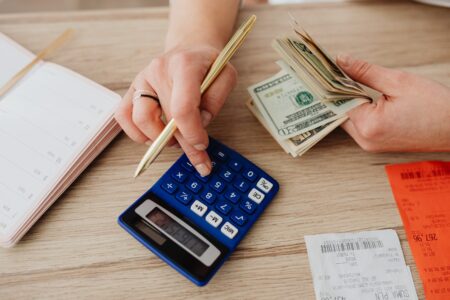 Posted on · Today, we look at the current state of America's economy, what is happening globally, and how we can best weather this storm. Plus, how children who grow up in poverty can escape it as adults.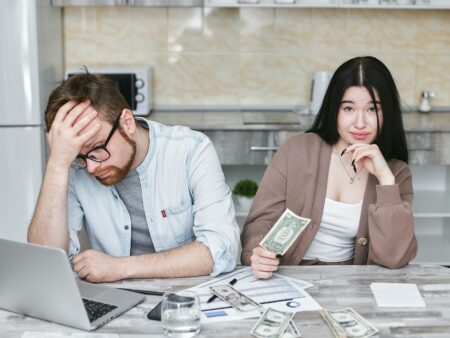 Posted on · Historically, what has worked in stopping inflation and bringing prices down? Two experts join us to help understand and navigate these difficult financial times. Plus, an inside report from the Texas Public Radio newsroom with updates on the Uvalde school shooting testimonies.