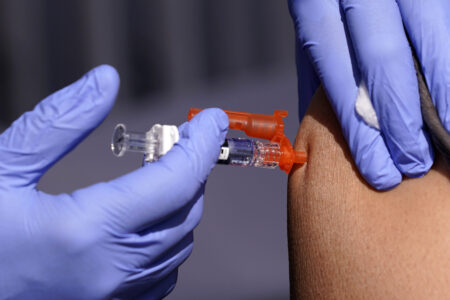 Posted on · Our experts address concerns over the spread of illness, especially during the holiday season.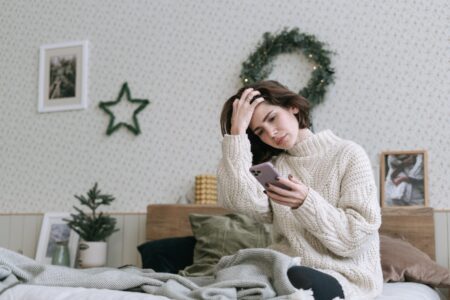 Posted on · Experts discuss mental health, self-care and overall wellness, as many struggle with depression and anxiety – especially during the holidays and winter months.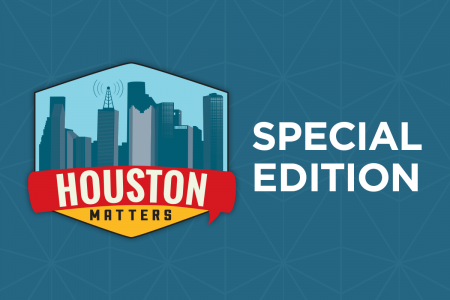 Posted on · An emergency room doctor and infectious diseases expert discuss the current COVID-19 situation in the Houston area and answer listener questions.