Posted on · Episode: 2785 VisiCalc: early killer-app. Today, column D, row 3.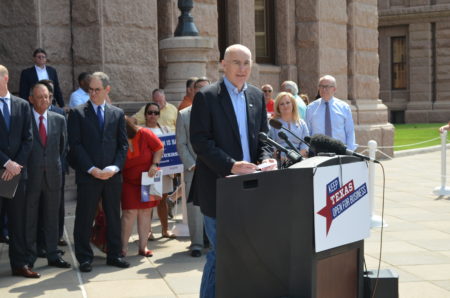 Posted on · Executives and trade association heads took their message to the steps of the State Capitol, warning efforts to regulate transgender bathroom access are already damaging the state's convention and tourism industry.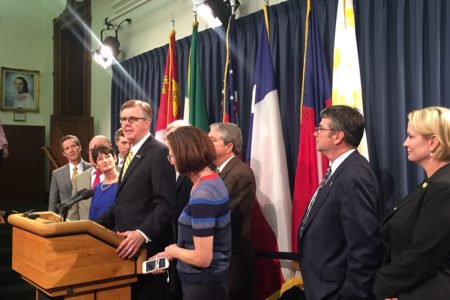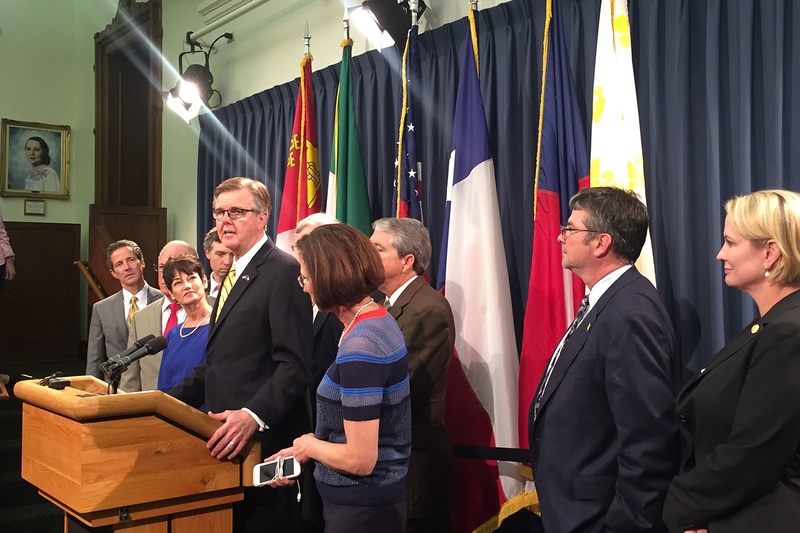 Posted on · As Texas lawmakers reconvene for a special legislative session, IBM and other major companies are re-upping their opposition to legislation they say would discriminate against transgender children and harm its Texas recruiting efforts.