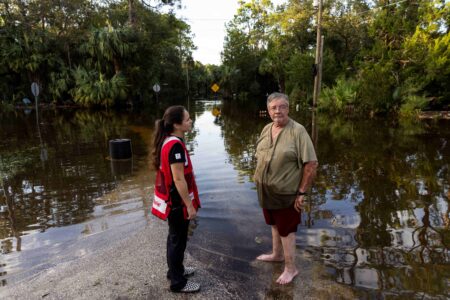 Posted on · CrowdSource Rescue is a non-profit that has helped organize civilian water rescues since Hurricane Harvey.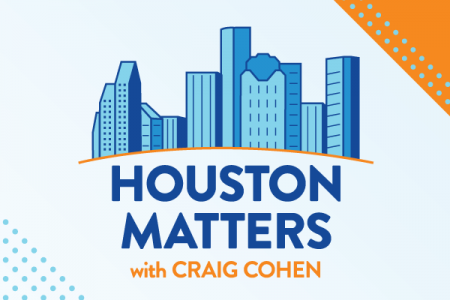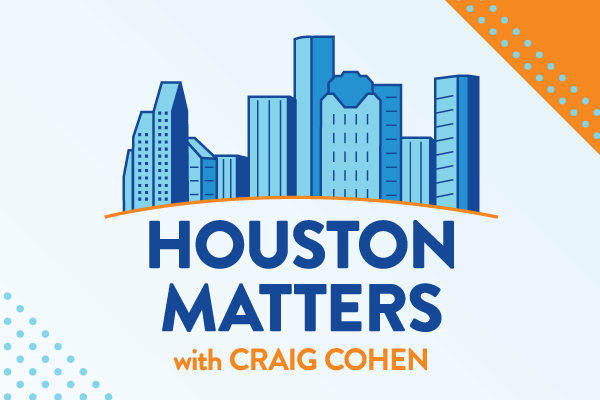 Posted on · On Thursday's show: What is now Tropical Storm Idalia continues to roll through the southeast's Atlantic coast, Houstonians are poised to help folks in Florida, Georgia, and the Carolinas.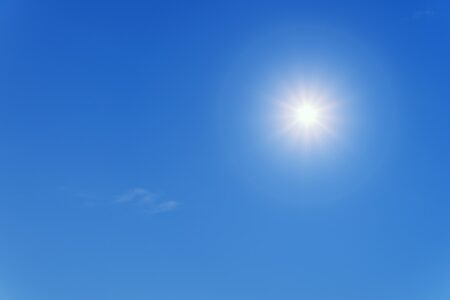 Posted on · It's still dry and hot in Houston. Just not THAT hot. Space City Weather meteorologist Eric Berger has good news and bad news about temperatures in Greater Houston.