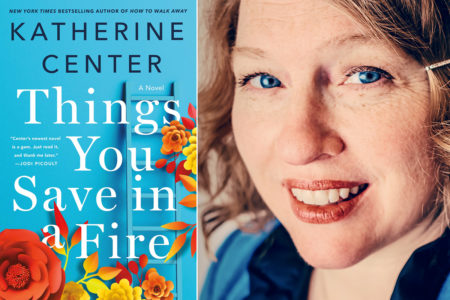 Posted on · Center discusses her latest novel, Things You Save in a Fire.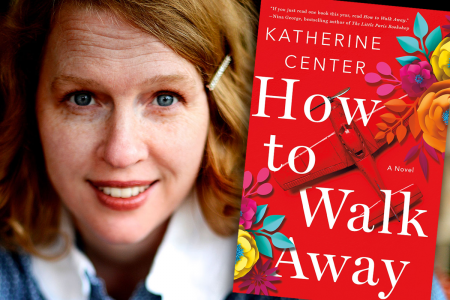 Posted on · The Houston-based writer talks about her latest novel, about taking a flight in small plane to learn something harrowing, and about what draws her to characters whose lives are in upheaval.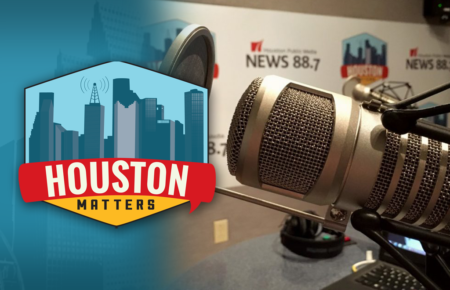 Posted on · On Tuesday's Houston Matters: We learn how a major ruling on sports betting might affect Texas. Then, a new report says Houston can't expect all the oil jobs lost in the latest downturn to return. Plus, we get an update on transportation issues in the region. We learn about a summit addressing sexual harassment. And Houston writer Katherine Center discusses her new novel, How To Walk Away.