Tag:
Houston's population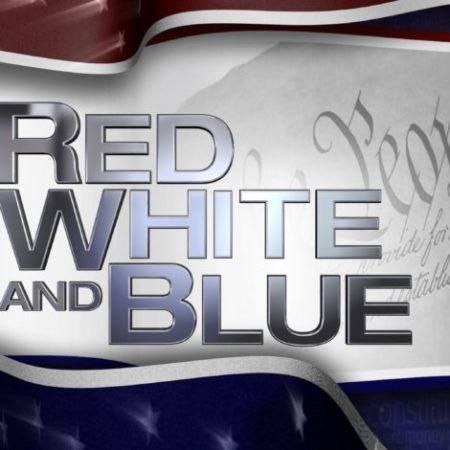 Posted on · Catch the latest episode of "Red, White and Blue."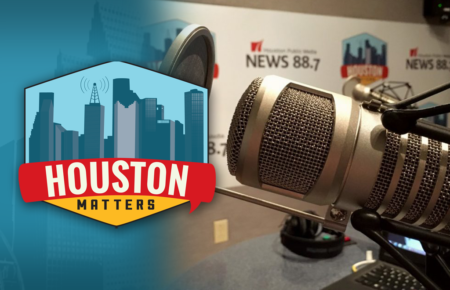 Posted on · On Thursday's Houston Matters: The former president of USA Gymnastics has been arrested in relation to an indictment in Texas. Then, Crosby ISD's superintendent discusses his district's financial woes. Plus, we learn how Houston can cope with projected population growth. And Markus Zusak talks about his novel, Bridge of Clay.