Tag:
Houston Police Chief Troy Finner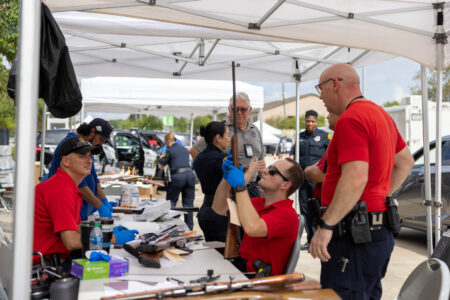 Posted on · Officials said 2,800 unwanted firearms have been collected so far from the first three events.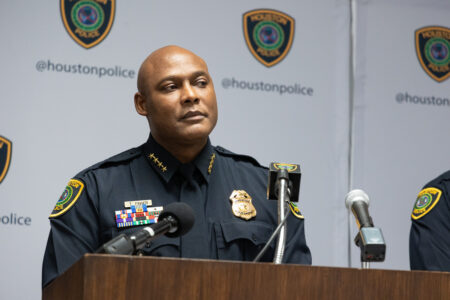 Posted on · The Houston Police Department says it arrested five people for illegally shooting guns on New Year's Eve, when a 12-year-old girl in Southwest Houston was grazed by a stray bullet and hospitalized.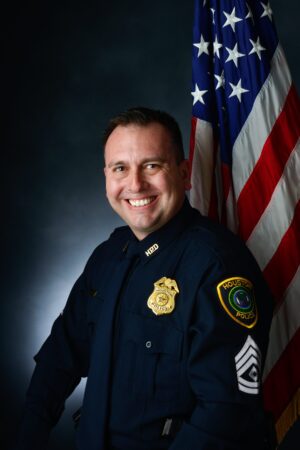 Posted on · Rios, a 47-year-old sergeant for the Houston Police Department, was on his way to a shift at Bush Intercontinental Airport -- but not in uniform and not in a patrol vehicle.