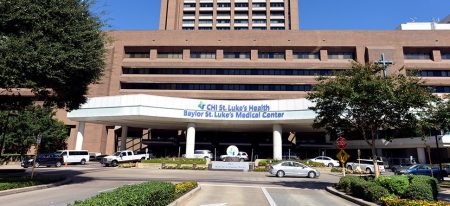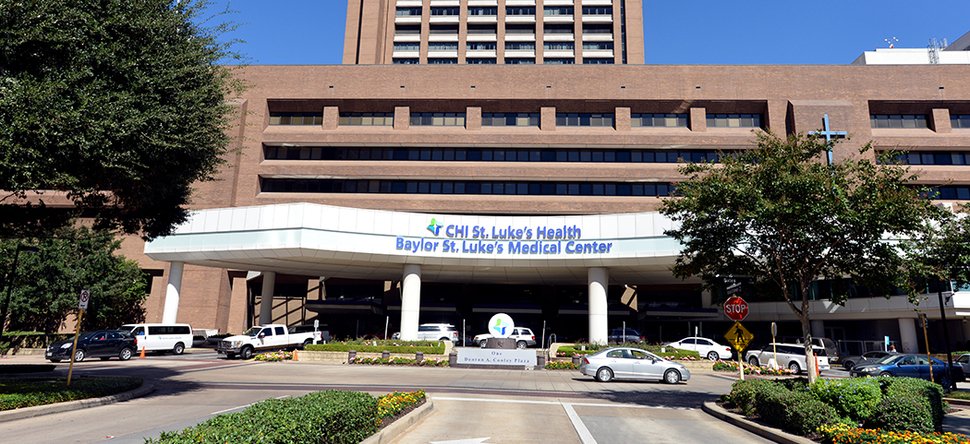 Posted on · The Houston Chronicle reports officials are considering whether to appeal the order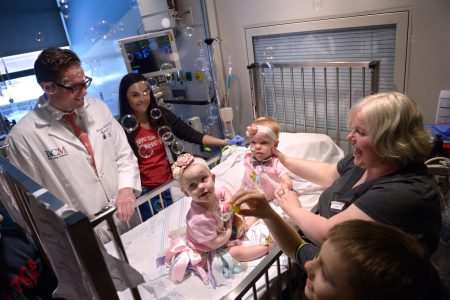 Posted on · Hospital officials say Anna Grace was discharged March 2. Hope Elizabeth left the hospital with her family Wednesday after being reunited with her twin.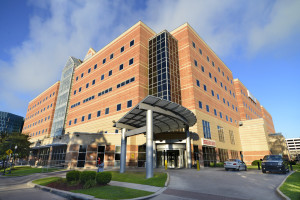 Posted on · Physicians Committee says there are 12 hospitals in the country that have a McDonald's, including Houston's Ben Taub Hospital, which is owned by Harris County.