Tag:
Houston holiday lights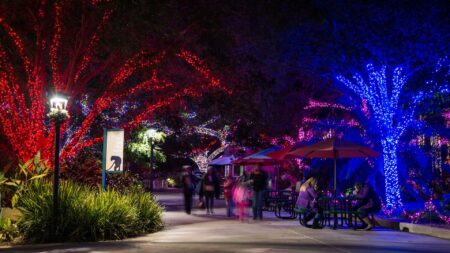 Posted on · Great ideas of activities to do with your family this holiday season.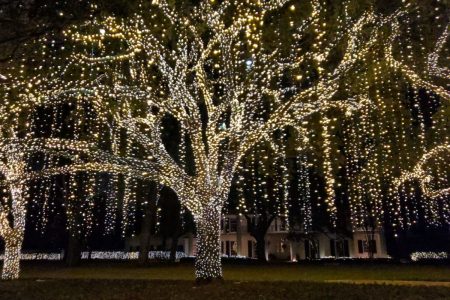 Posted on · Several Houston-area neighborhoods offer extensive, themed light displays that can be enjoyed free of charge by community members. There also are ticketed displays being held throughout the region this month.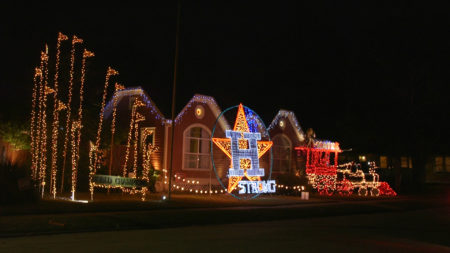 Posted on · Whether you're walking, driving or biking... there's a lot to see