Tag:
Houston barbecue festival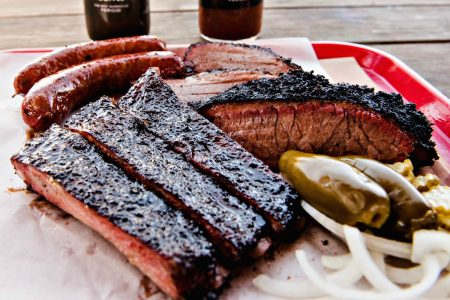 Posted on · Some Houston pit masters say doing barbecue right is a dying art.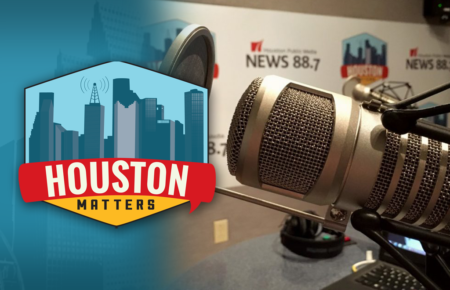 Posted on · On Friday's Houston Matters: We learn about some local school walkouts to bring attention to gun violence in America. Then, our panel of non-experts weighs in on some of the interesting stories from this week's news and decides if they are good, bad, or ugly. And we learn how barbecue culture in Houston is changing.
Posted on · We meet Michael Fulmer, co-founder and co-director of the Houston BBQ Festival. He talks about the festival itself and shares some of his favorite barbecue grub.