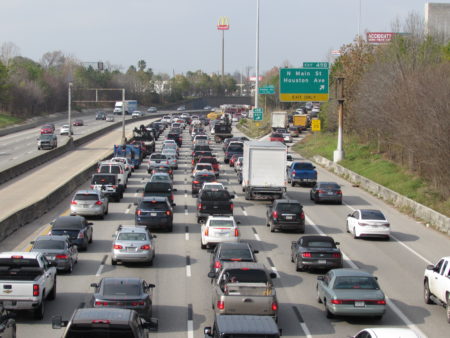 Posted on · With an increase in people traveling by car, AAA says to expect more traffic than usual.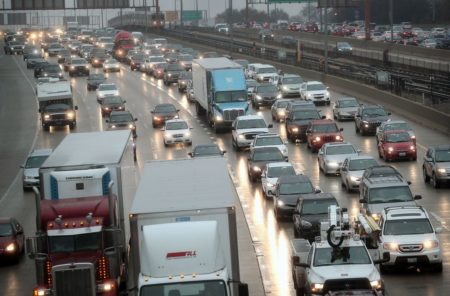 Posted on · The largest provider of intercity bus transportation in North America, is preparing to kick off the busy holiday travel season as nearly 700,000 customers are expected to travel.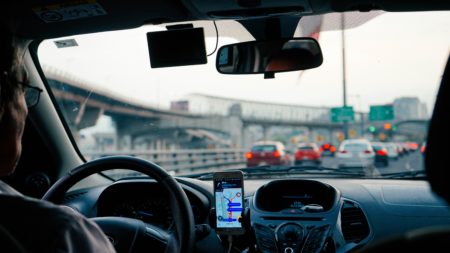 Posted on · Some tips from experts on how to handle the stress of traveling over the Thanksgiving and Christmas holidays.