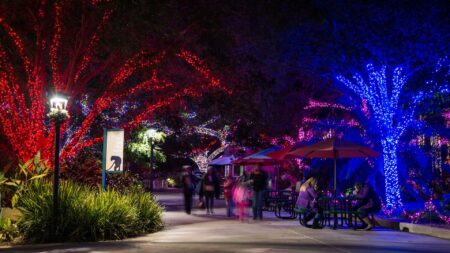 Posted on · Great ideas of activities to do with your family this holiday season.
Posted on · Every year, Houston Matters receives countless notifications of holiday events happening around Greater Houston. Because it's impossible to give time to them all, the last few years we've provided you with a quick rundown of just a few of them. Michael Hagerty provides this year's edition. Events Featured in This Segment: Performing Arts: The Nutcracker, […]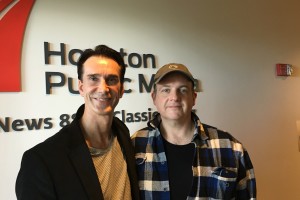 Posted on · Charles Dickens' "A Christmas Carol" and David Sedaris' "The Santaland Diaries" run through Christmas at the Alley Theatre.