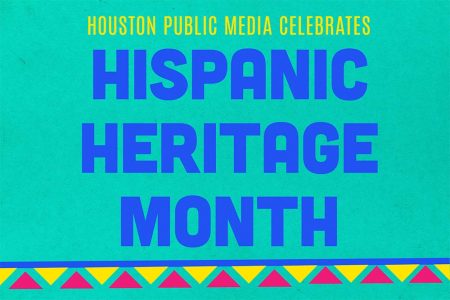 Posted on · Looking at Hispanic American culture and its influence in the United States.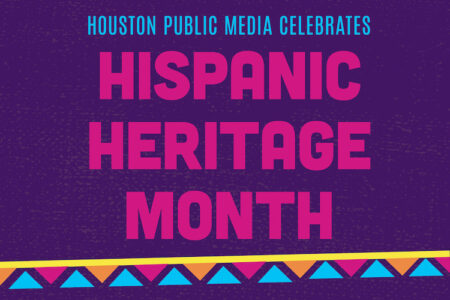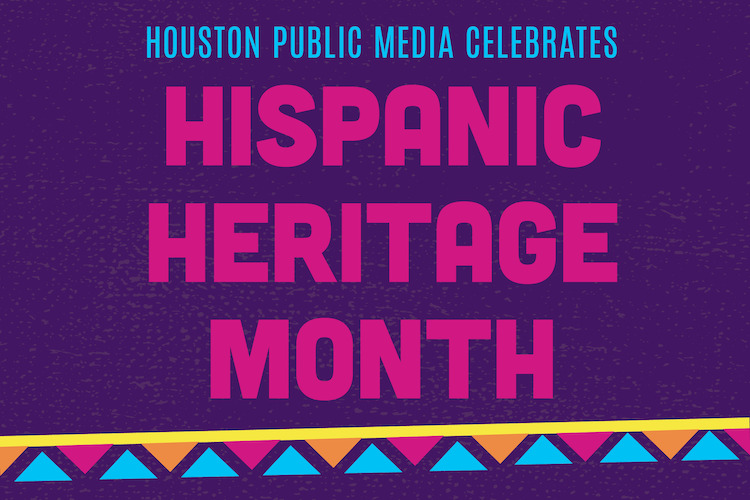 Posted on · Exploring the cultural diversity of Latin American cuisine.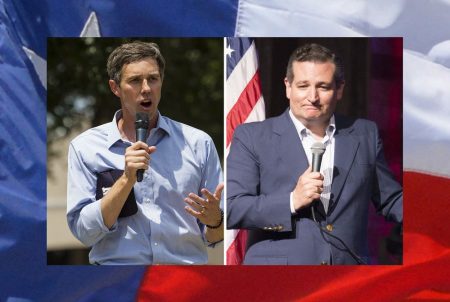 Posted on · In the high-profile Senate race between incumbent Ted Cruz and challenger Beto O'Rourke, there are numerous ways in which their unique relationships with the Hispanic community have already intersected.