Tag:
heat-related illness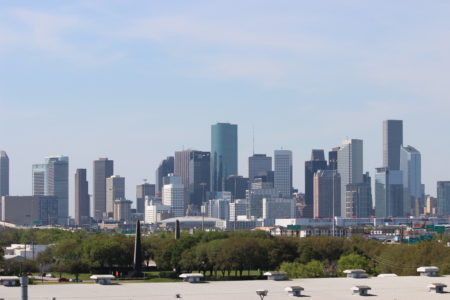 Posted on · Even in a city that has a long love affair with air conditioning, heat kills.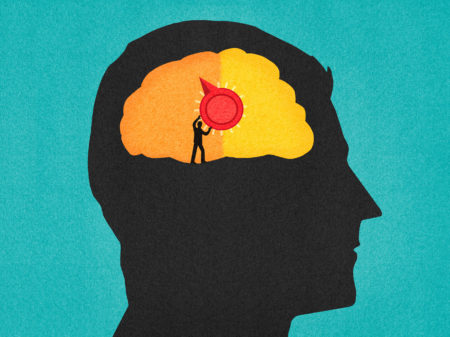 Posted on · Hot weather can influence cognitive performance, according to new research. Young adults living in non-air-conditioned dorms during a heat wave performed worse on math and attention tests.